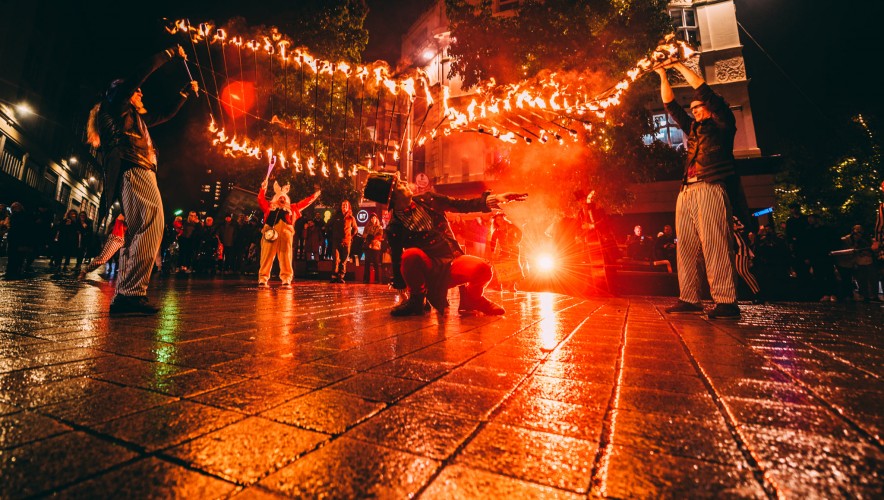 Wed 3 February - 6:30pm
Wed 3 February - 7:30pm
Ticket information:
Whitby Park, Stanney Ln, Ellesmere Port CH65 9AQ
Further Information, Dates & Times TBC
Buy Tickets
Ages
All ages & their families
Action Transport Theatre presents 'Bring the Fire'
Liverpool based company, Bring the Fire are presenting 'Circus of Fire', 2 special performances on February 2nd 2022 at Whitby Park Amphitheatre, Ellesmere Port.
Inspired by circus-inspired characters, this fantastic, live fire show will feature a choreographed sword-fight, romantic duo staff dance, burning kinetic fire sculpture, special effects and flaming surprises!
Free for local families!
Show lasts 20 minutes and tickets are allocated on a first come first served basis.
Children under 13 must be accompanied by adults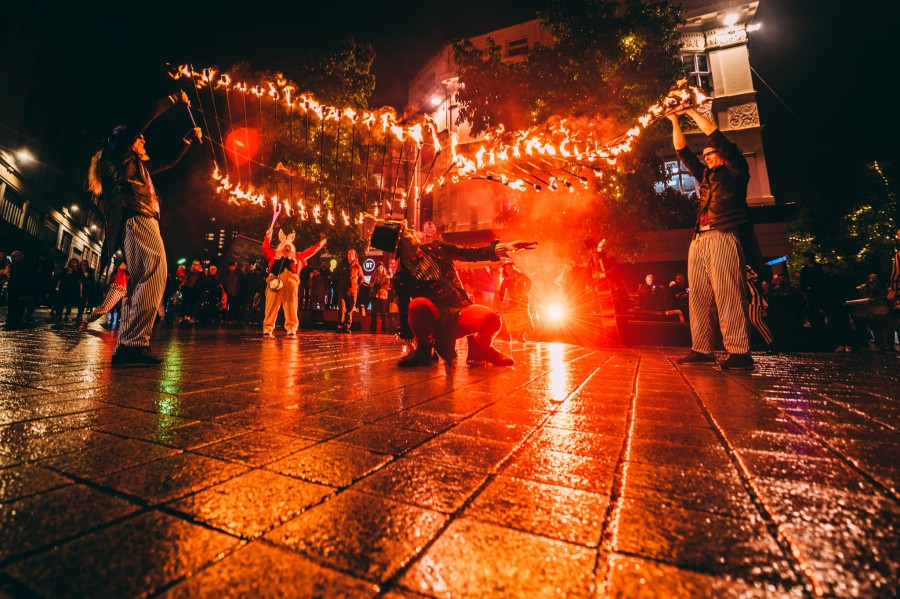 Posted: 3 November 2021