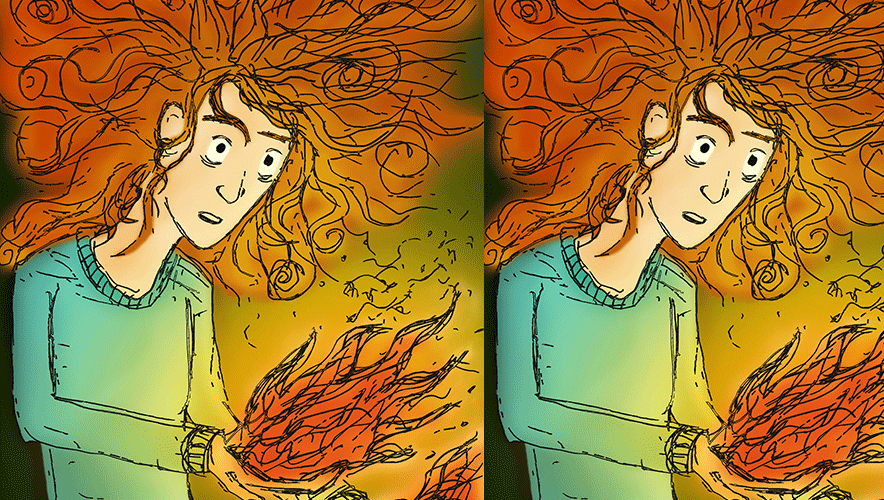 Ticket information:
Think local. Shop local. Listen local.
No tickets required.
Action Transport Theatre's Young Writers will be at the Social Market in Ellesmere Port on Saturday 18th December 1-3pm sharing poetry, prose and some surprising, delightful stories.
Think fortune teller's booth at the fair.
Think sitting in a fairy-light filled tent being told amazing stories.
Think about the week before Christmas and the chance to escape the lists and the shopping and the hurly burly of it all.
You will be able to enter our booth, pop on some headphones and take a step away from the hustle and bustle outside. Think Silent Disco vibes, but its Silent Stories instead!
The event is MC'd by Dominic Berry. Dominic was 2017 Glastonbury Festival Poet in Residence, winner of the 2020 and 2017 Saboteur 'Best Spoken Word Artist' award, and has toured his poetry across USA, Canada, India, New Zealand, Australia, South America and Europe. He will be joining us at the Market between 1-3pm performing some of his own work, in our special festival of stories.
Posted: 3 November 2021