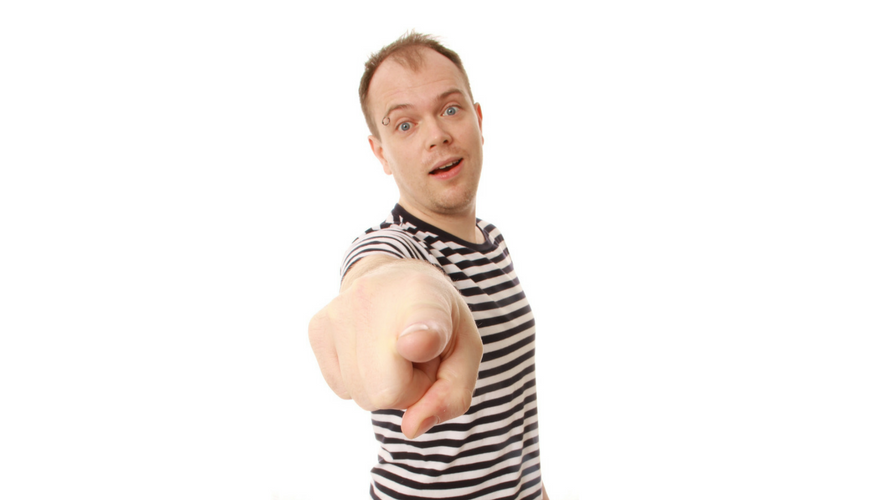 Fri 10 February - 10:00am
Fri 10 February - 1:00pm
Dommy B in partnership with Z-Arts and Big Imaginations presents
The Boy Who Cried Wolf
Watching sheep is boring. Waiting for a wolf that never comes is boring. Very boring.
Jamie has a big imagination. Instead of watching the sheep, Jamie's head fills with made-up adventures. When a tiny bird lands in the forest, Jamie screams 'WOLF!'
When the villagers see no wolf, they are not happy...
Meanwhile, deep in the shadows between the trees, wolf eyes twinkle…
An exciting adventure show with live music suitable for anyone aged 5+
Dominic Berry is an internationally award-winning performance poet. He has appeared at the Edinburgh Festival, on Channel 4, and in the CBeebies show Rhyme Rocket. His awards include winning New York's infamous Nuyorican Poetry Cafe Slam and Manchester Literature Festival's Superheroes of Slam.
"Everything kids go wild for..."
Festmag ★★★★ (on Dommy B's 2016 Edinburgh Fringe Festival performance)
Running time: 1 hour, plus 20 minutes of interactive comedy and poetry
Written and performed by Dominic Berry
Directer by Kevin Dyer
Tickets £6, children/concessions £4, family of 4 £18 (Eventbrite fees apply)
Posted: 22 November 2016