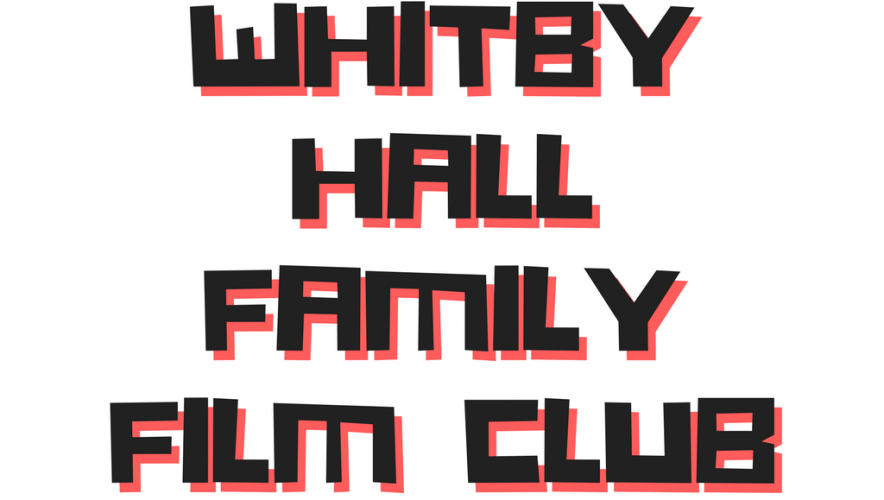 Sat 18 November - 2:00pm
Sat 16 December - 2:00pm
The Whitby Hall Family Film Club
Every third Saturday of the month at 2pm
Bring the family along to Whitby Hall for an afternoon of fun, every third Saturday of the month.
Grab a chair (or a bean bag!), help yourself to drinks and popcorn and enjoy a 'U'-rated movie - from vintage Disney to modern animated classics.
Follow @WHFamilyFilmClub on Facebook or join the mailing list to be the first to find out which film is showing each month.
Pay what you decide
Family Film Club has always been free to enter and enjoy.
We're so grateful for all the donations we receive, which enable local young people to enjoy the arts and unlock their potential through Action Transport Theatre.
Right now, whatever you donate will be matched by Arts Council England funding. So if you give £1, it becomes £2.
All we ask is that you come along and enjoy yourself. Then after the movie you can pay what you decide. It could be a little, it could be a lot, or it could be nothing at all. You decide.
Posted: 14 March 2017