Ticket information:
Standard Ticket (£8) Concessions (£5)
Buy Tickets
FELL
BY CHRIS SALT
DIRECTED BY JANYS CHAMBERS
At Action Transport Theatre, Whitby Hall.
Wednesday, 19th February 2020, 7pm.
"fell" is a play about friendships and childhood; about two boys at either end of teenage-hood and the gulf between them in those few years.

One day Lyle walks out of his life and up into the high fells. On the edge of a deep tarn he meets Jake who has a gun, a dog and a life as far removed from Lyle's as possible.

Over the course of 24 hours, at the mercy of the elements the lads chip away at each other's certainties until they are no longer sure of who they really are or what the future holds for them. Except, that, for now, all they have is each other. In the slip of fragile time between being a child and an adult, Lyle and Jake make a plan.
Workshop
We are also hosting a free Workshop here at Whiby Hall at 3-6pm.
This will be led by either the writer or director alongside the two young professional actors in the play. Participants will watch key scenes from the play acted in front of them; they will be encouraged to question the character's motivations and discuss the play's themes; predict what happens next and improvise their suggestions with the actors; talk to the actors and writer/director about their profession and their careers.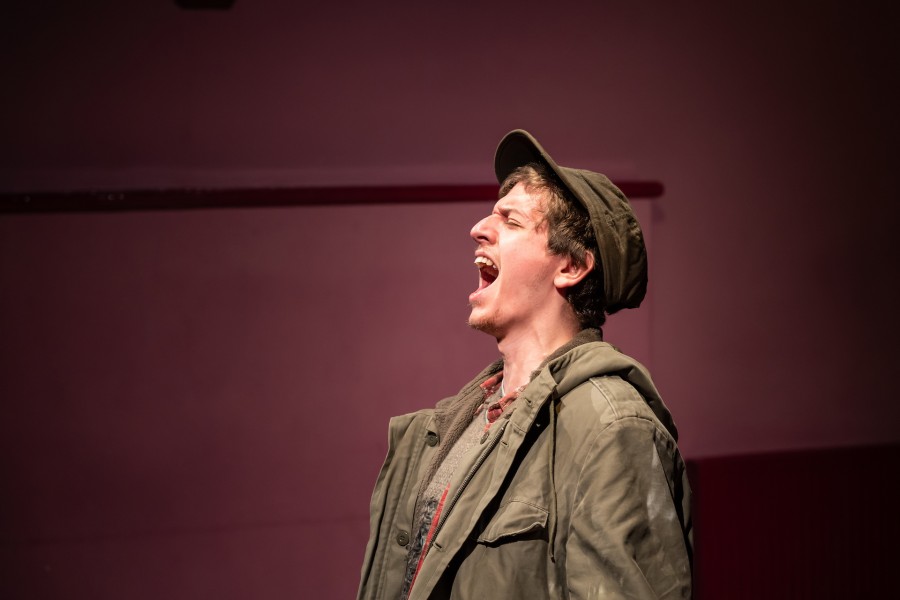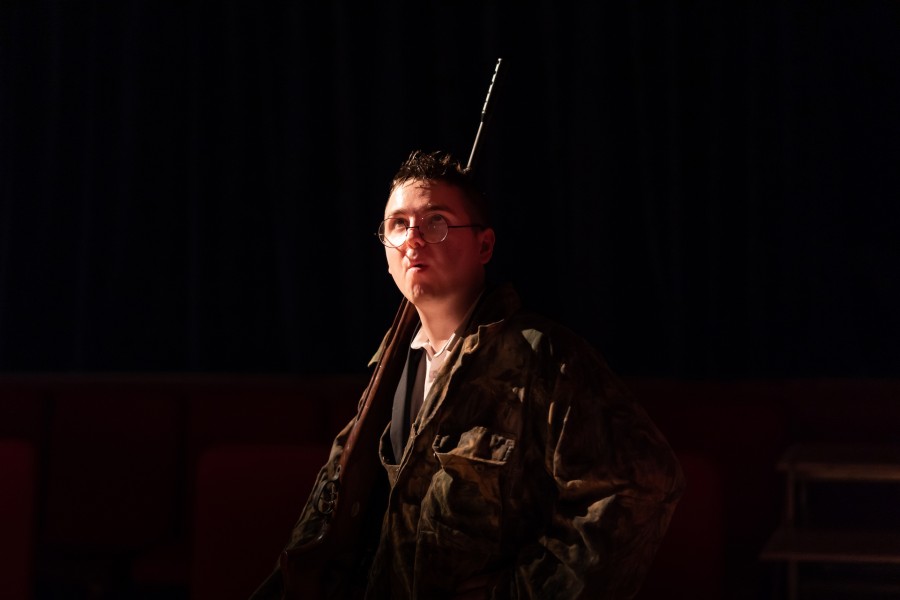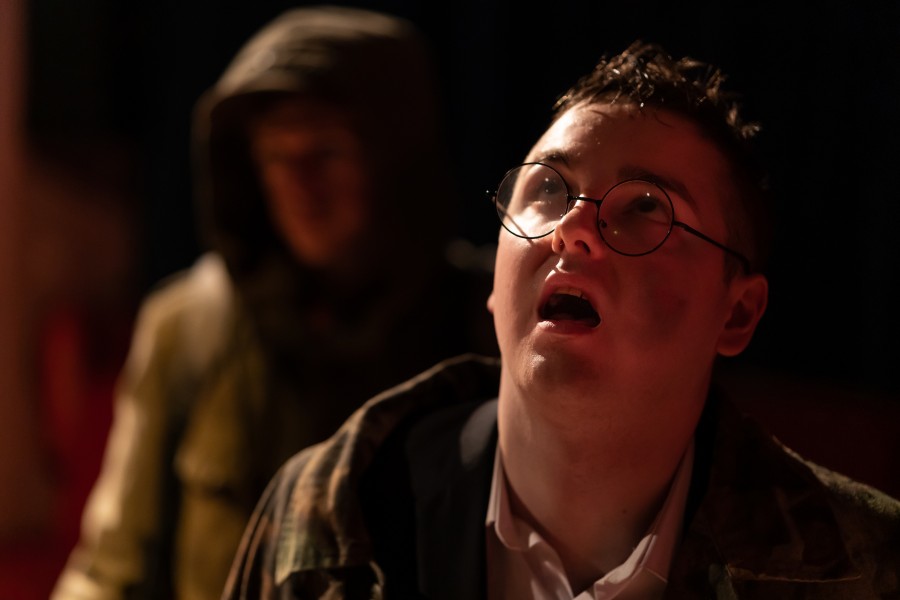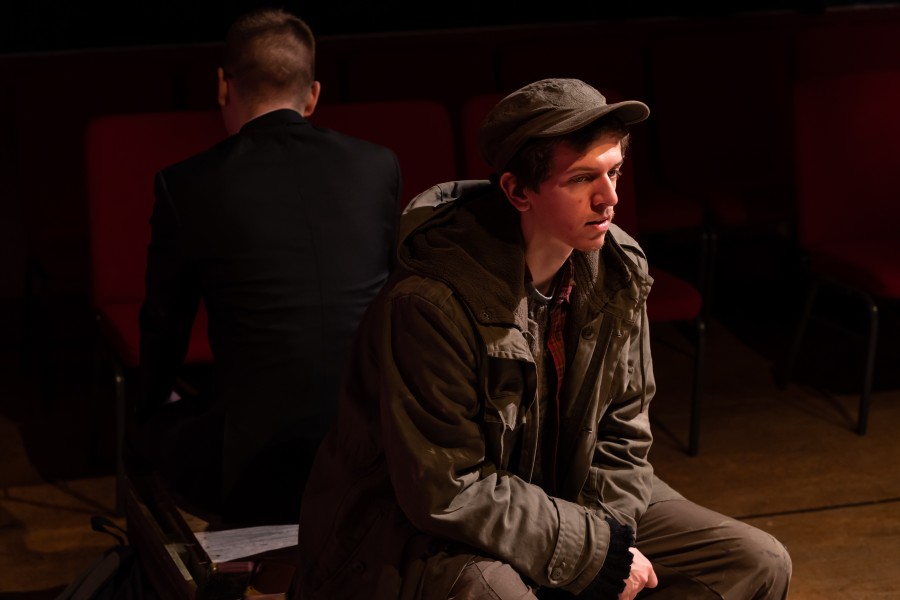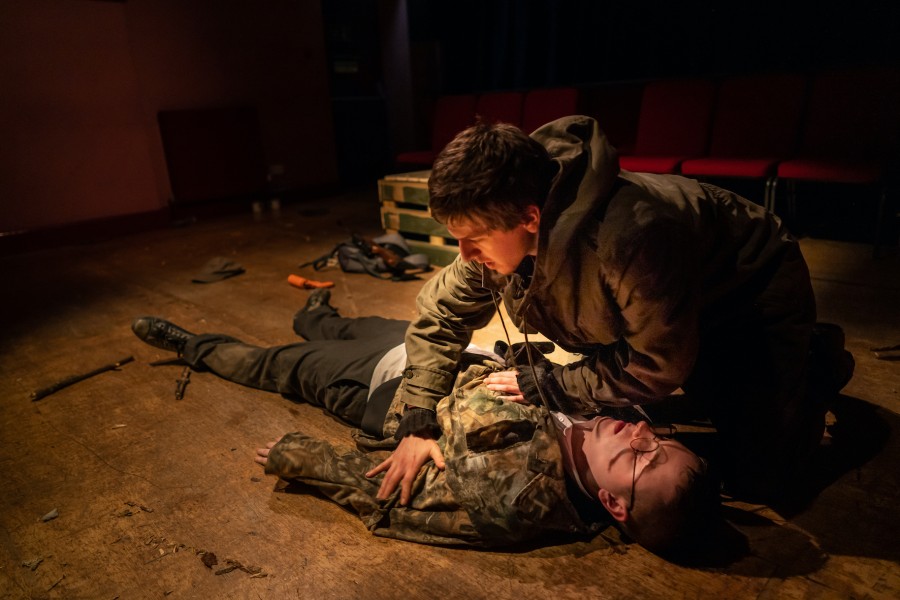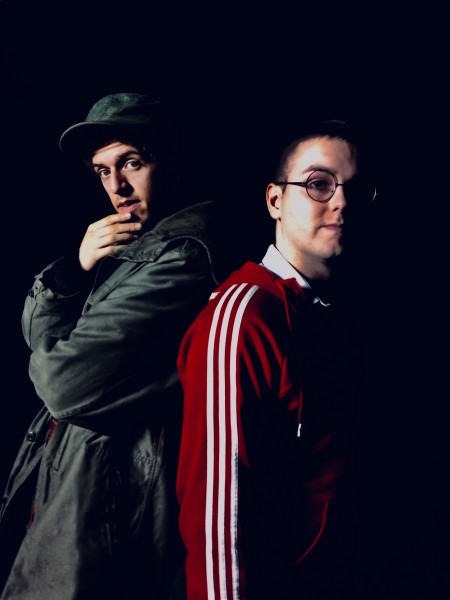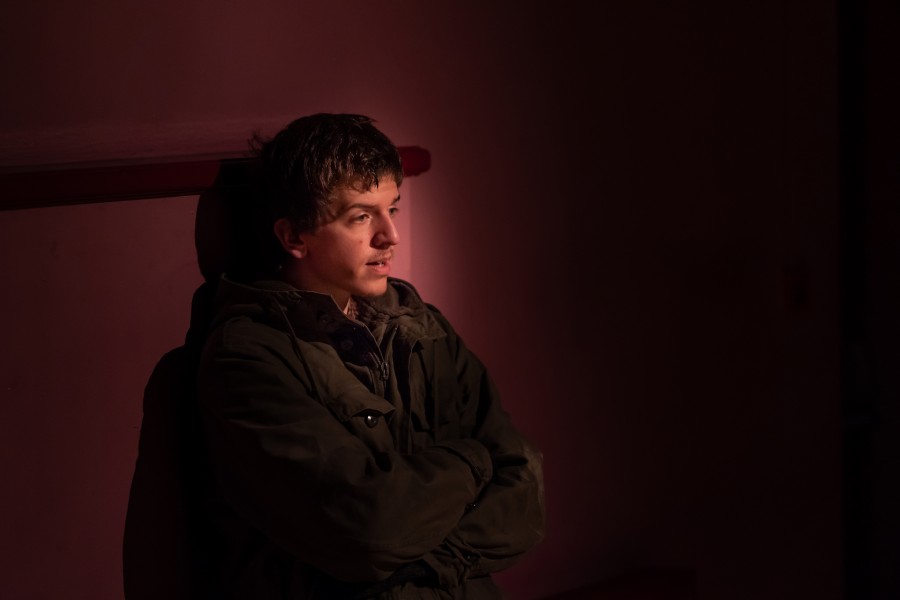 Posted: 21 January 2020