At Ellesmere Port Library
Part of the Ellesmere Port Big Imaginations Festival
Half Moon presents
Farytales Gone Bad: Grannylocks and The Monstrous Duckling
An extra special Halloween treat - two gruesome re-tallings of classic fairy stories!
A father returns home with a magical cloak. A cloak that hides a story…
Did you know that the ugly duckling was never ugly? He was truly monstrous! Or that Goldilocks was never a tale about a little girl. It was always a tale about a granny - a mean, thieving granny who has plans for something quite nasty.
Join our poetic storyteller as he unwinds the true stories behind the happily ever afters and discover they're maybe not as charming as you remember!
After the show there will be a chance to meet Joseph and purchase signed copies of his books, as well as talk about his work.
"Perfectly pitched, gripping and funny – everyone at the library loved it, thank you."
Librarian, London
About the Ellesmere Port Big Imaginations Festival
Fairytales Gone Bad: Grannylocks and The Monstrous Duckling is coming to Ellesmere Port Library as part of the Big Imaginations Festival. Throughout October Half Term week we'll be bringing world-class theatre to three venues in Ellesmere Port: The Civic, The Library and Whitby Hall. There will be other Big Imaginations Festival performances at venues all over the north west.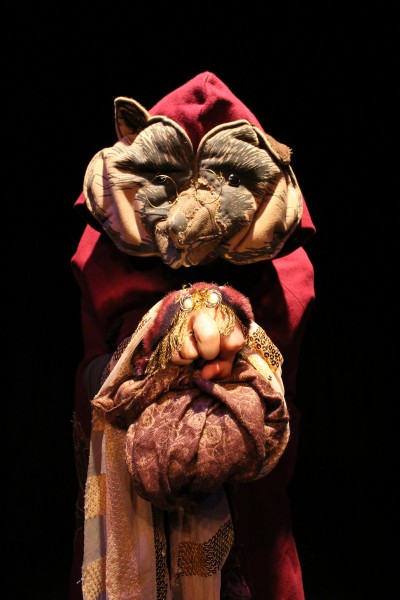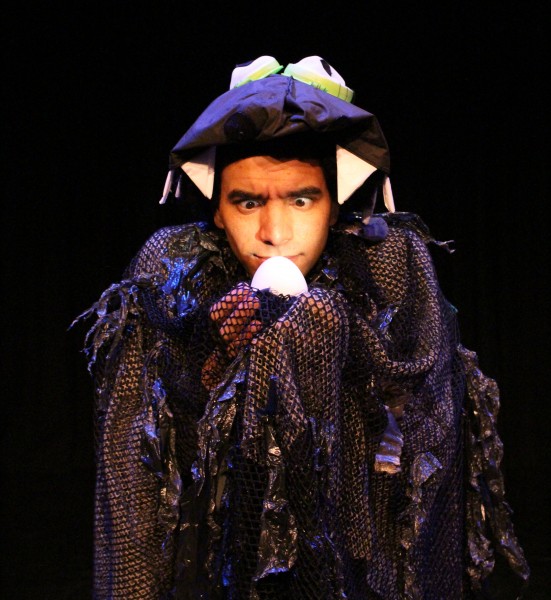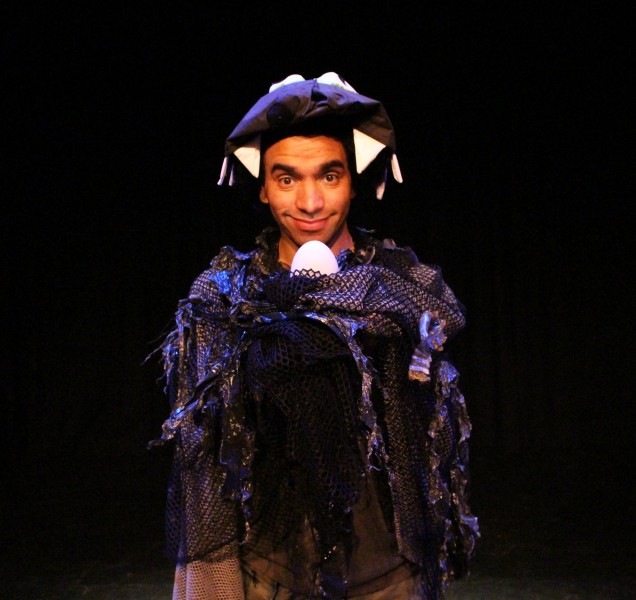 Posted: 26 June 2017