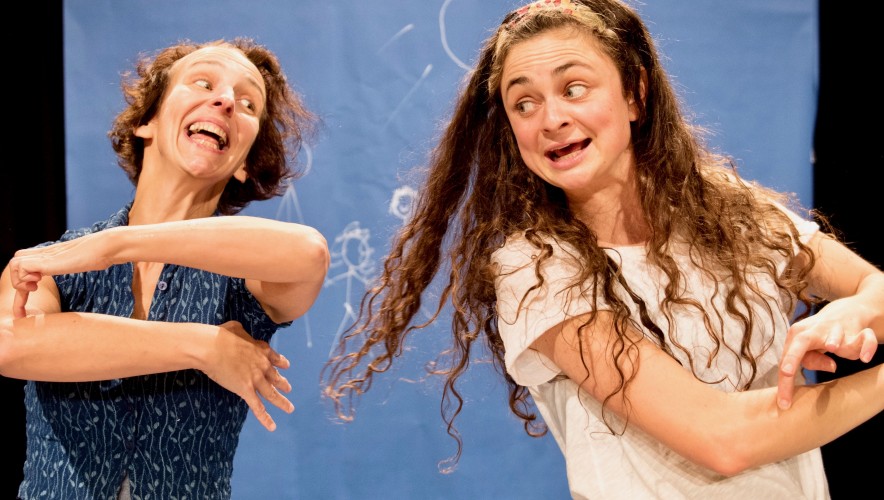 Mon 7 October - 10:30am
Mon 7 October - 1:00pm
The Bone Ensemble presents
Gulp!
An extraordinary adventure about water, dripping with fun!
Maya loves water.
Swimming in the sea, splashing in her paddling pool. But one summer's days she gets sucked up the bathroom tap and along the water pipes!
Arriving in a strange new land, Maya goes on an exciting journey, discovering oceans and battling unexpected villains. And you get to join in, making the show's soundtrack with live beatboxing and watery sound effects.
Gulp! is a moving, magical story dripping with fun and unexpected twists and turns. A story about how to care for the world and its precious resources in an age of plastic and climate change.
Suitable for everyone age 7+
Accessible to d/Deaf, hearing and non-English speaking audiences
Posted: 30 August 2019