Action Transport Theatre in partnership with The Proud Trust present
Happily Ever After
A delightful fairy tale with a twist
The queen is growing impatient. Her lazy son will never be king until he grows up, gets married and starts acting like one.
She invites hundreds of princesses from across the land, hoping to find the perfect bride for the prince, but he isn't impressed by any of them. Then one day a princess arrives accompanied by her brother…
Happily Ever After is a hilarious show from Action Transport Theatre, created in partnership with The Proud Trust. ATT's signature highly visual, wordless storytelling and comedy clowning will delight audiences of all ages.
The show is inspired by the Dutch children's book King and King by Linda de Haan and Stern Nijland. It's a not-to-be-missed fairytale with a twist.
"Director Nina Hajiyianni has coaxed vibrant, well-choreographed performances from the cast [...] Rebecca Palmer's design is bright and uncluttered, and the music, composed by Patrick Dineen, adds a sense of fun and sets a playful, welcoming tone... It certainly deserves a wider audience."
British Theatre Guide
"Visually fantastic and completely absorbing"
Francesca Waite, The Lowry
Dramaturg Kevin Dyer
Director Nina Hajiyianni
Designer Bek Palmer
Composer Patrick Dineen
Cast
Princesses/Page Jessica Buxton
Prince Berty Paul Curley
The Queen Bruno Mendes
Prince Lee/Page Ady Thompson
About the Ellesmere Port Big Imaginations Festival
Happily Ever After is coming to Ellesmere Port Library as part of the Big Imaginations Festival. Throughout October Half Term week we'll be bringing world-class theatre to three venues in Ellesmere Port: The Civic, The Library and Whitby Hall. There will be other Big Imaginations Festival performances at venues all over the north west.
It will then be touring the North West. See all the tour dates and ticket info below.
Tour dates: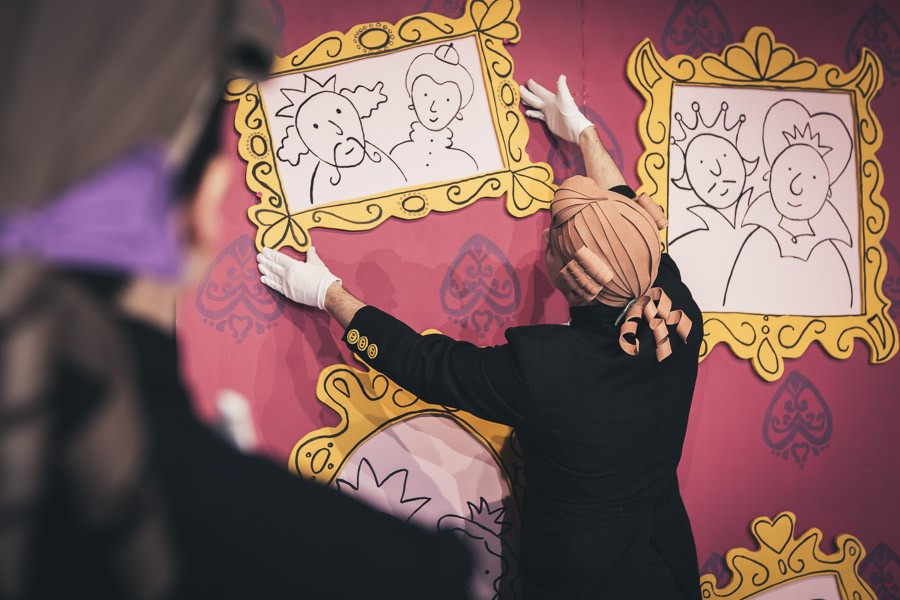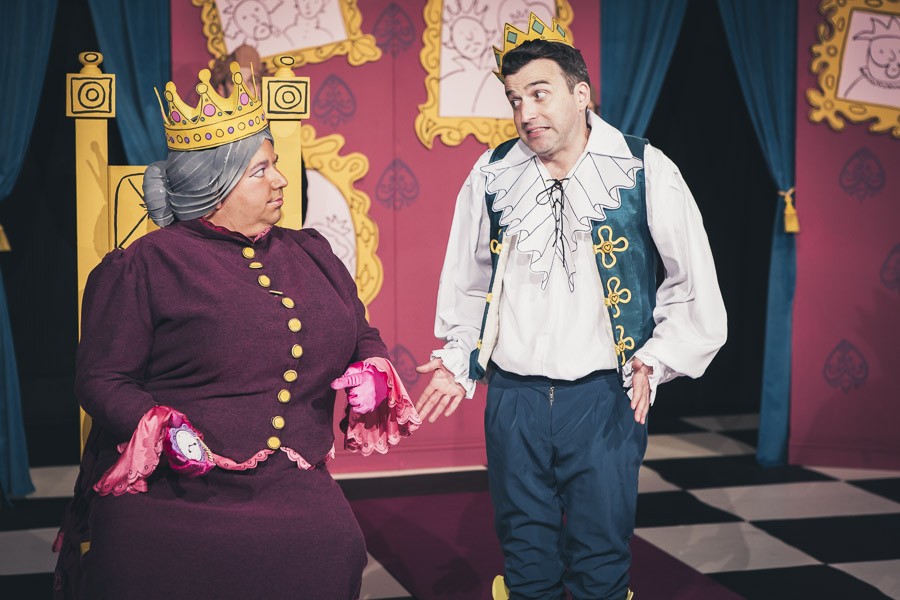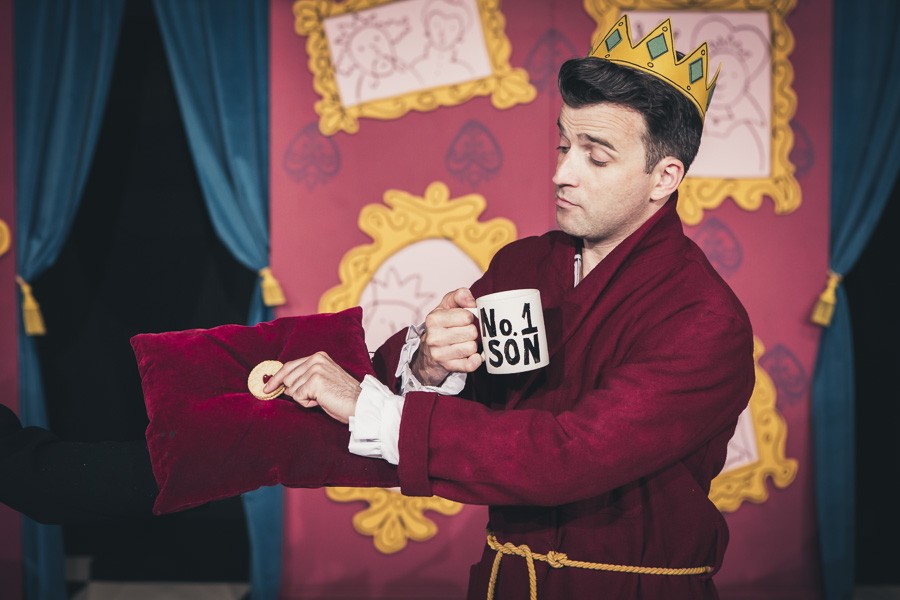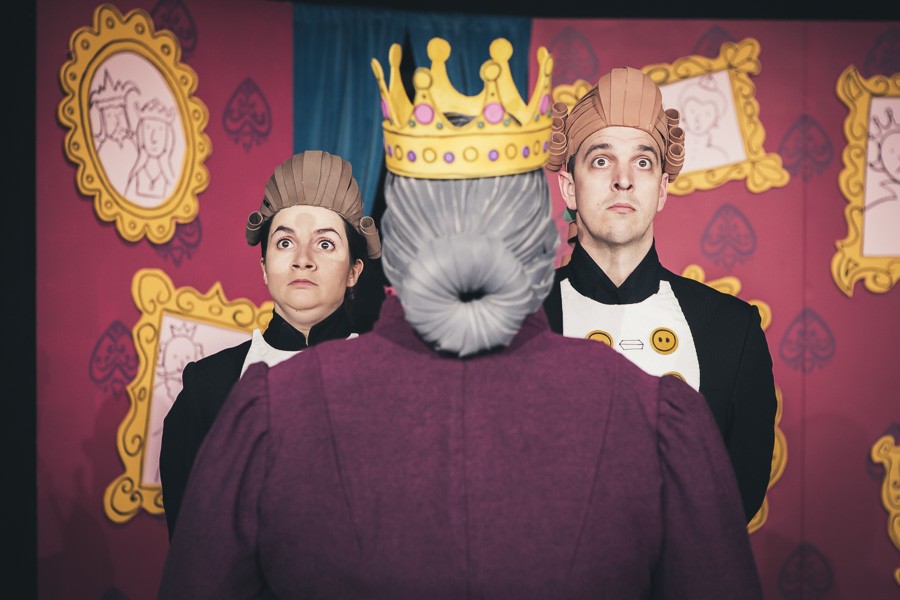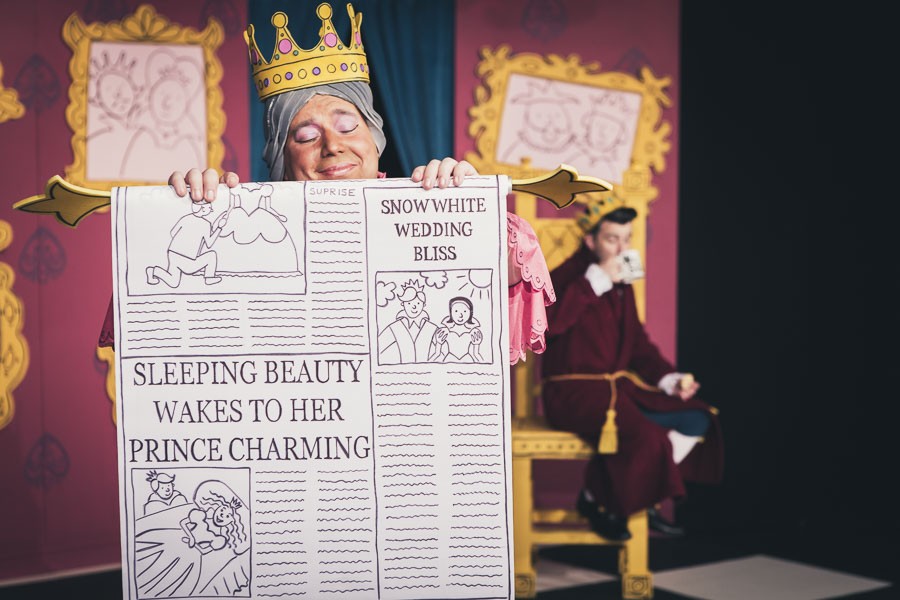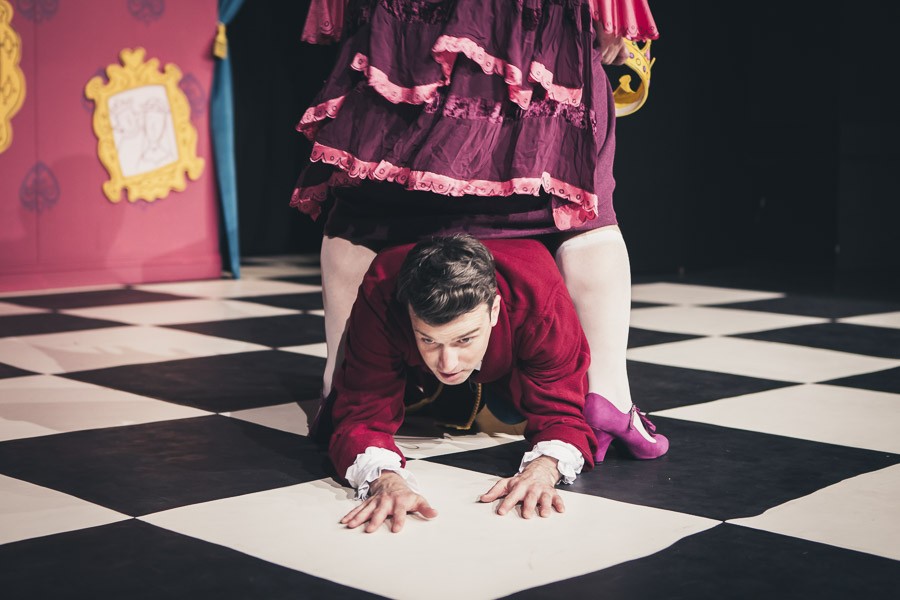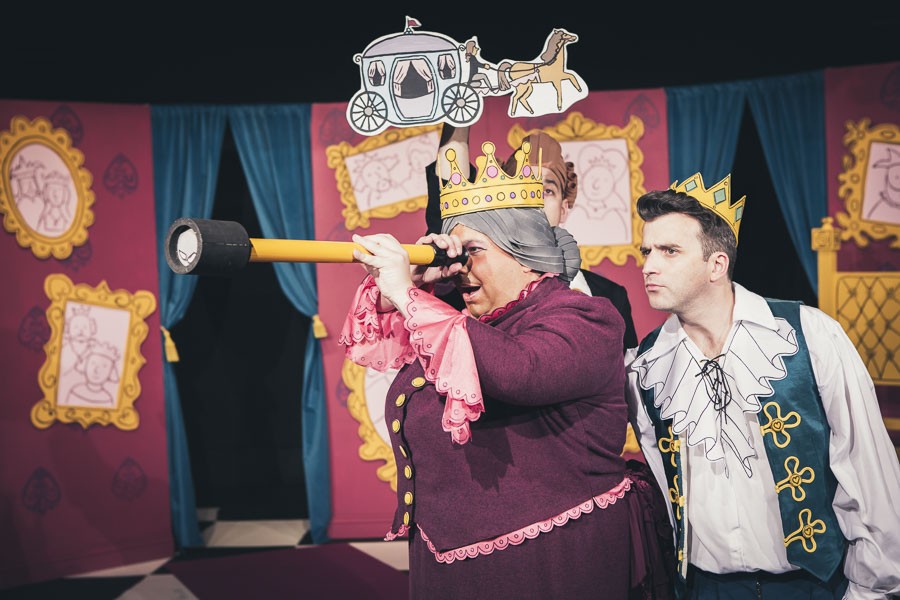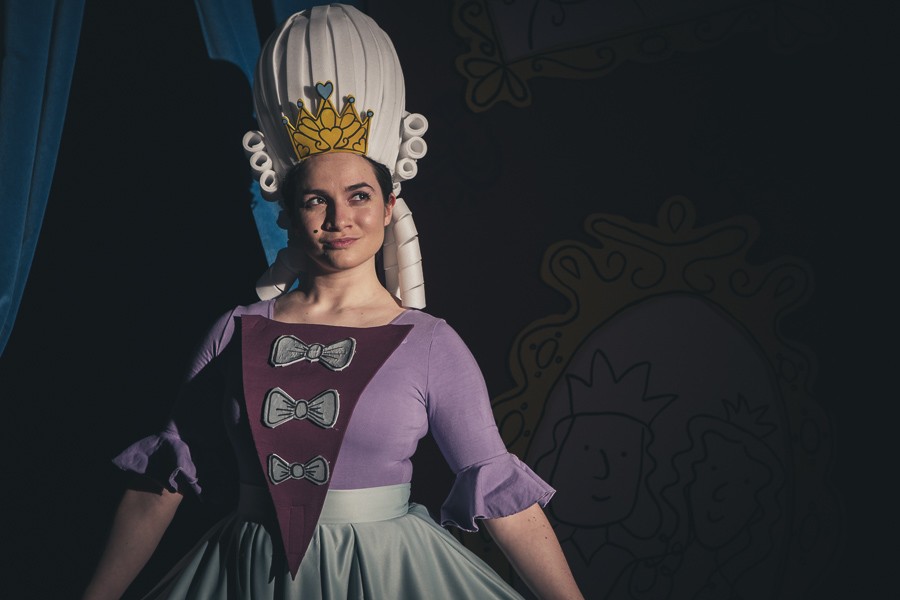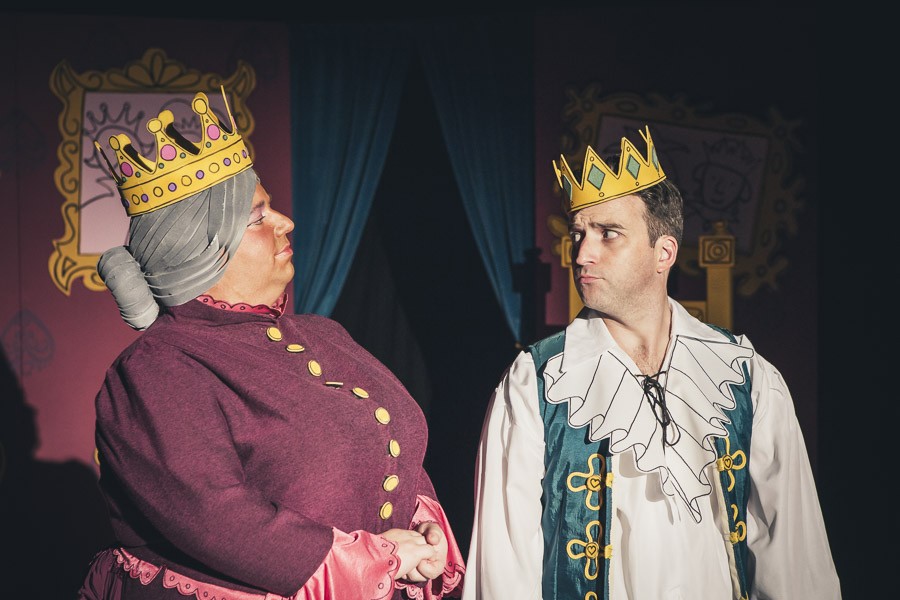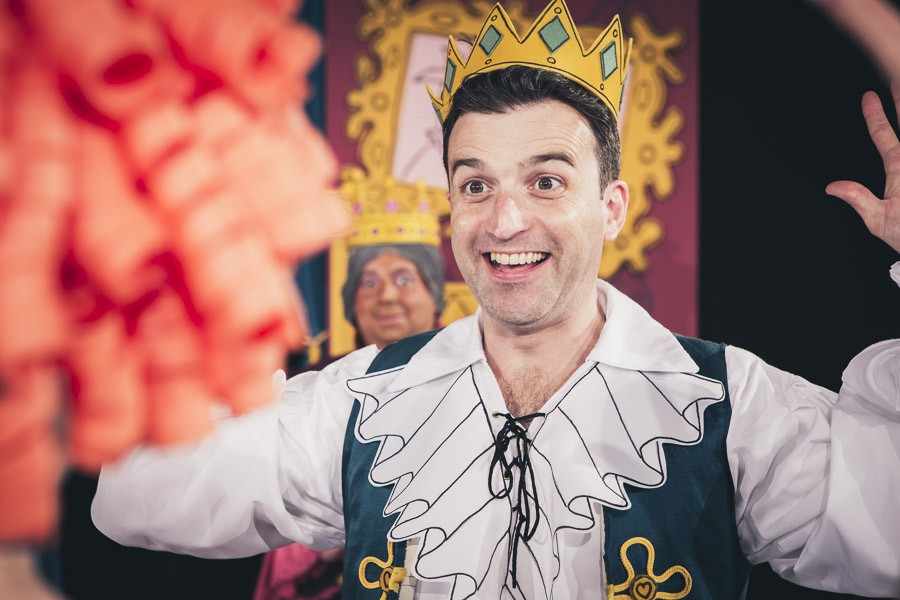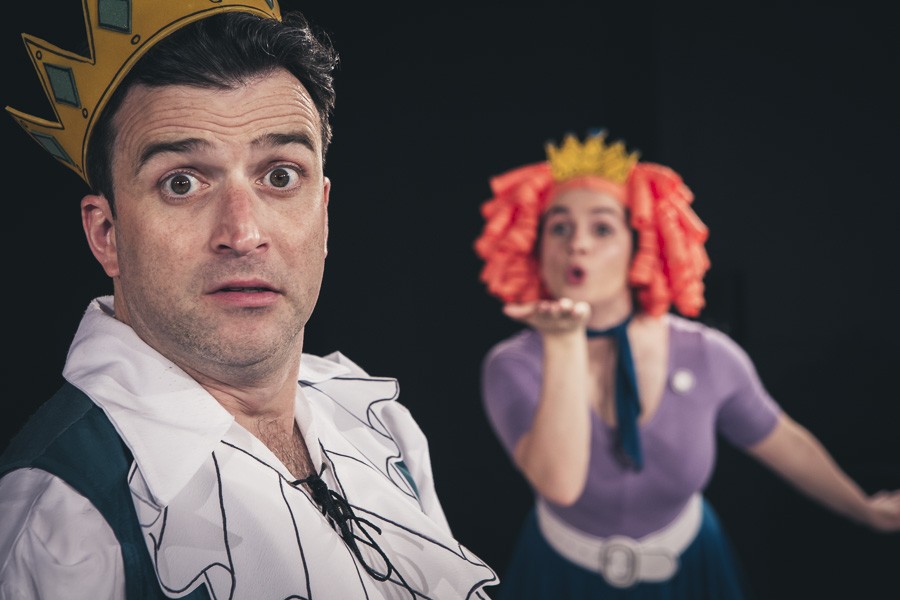 Posted: 23 August 2015