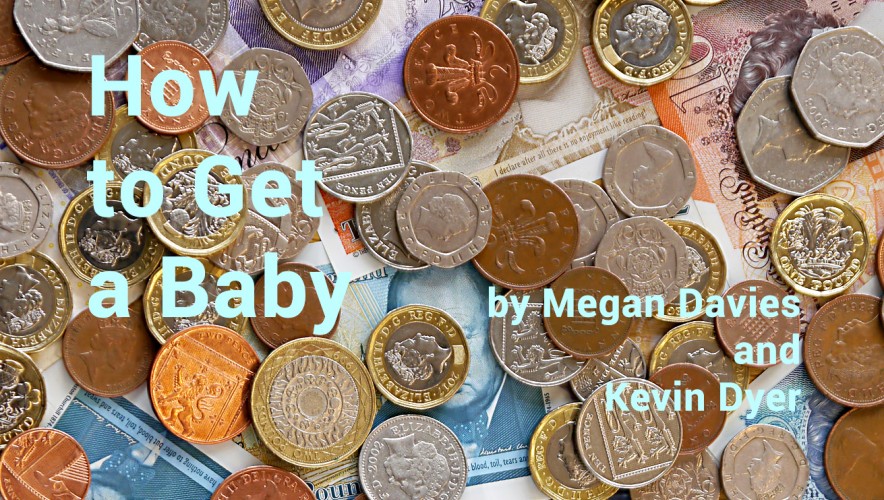 The Ashton Group's Theatre Factory presents The Apprenticed Actors Company in
How to Get a Baby
Written by ATT Associate Writer Kevin Dyer and former ATT Young Writer Meghan Davies
Emily has always wanted a baby. Ever since she was a girl looking after her kid brother. Ever since she was a girl with dolls, dressing them up, feeding them sugary water from a tea spoon, singing songs to get them to sleep at night.
Now she is having one.
It's a girl: she knows that. She's just had her 19-week scan.
How to Get a Baby is a brand new, surprising play about a woman who sells her baby. It is an ultrasound of illegality, love, hope and broken promises.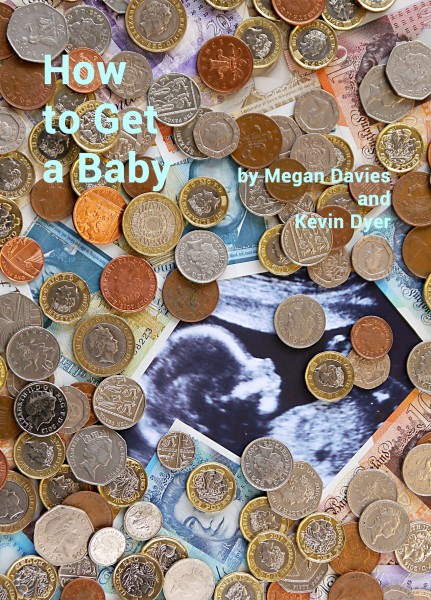 Posted: 7 February 2018