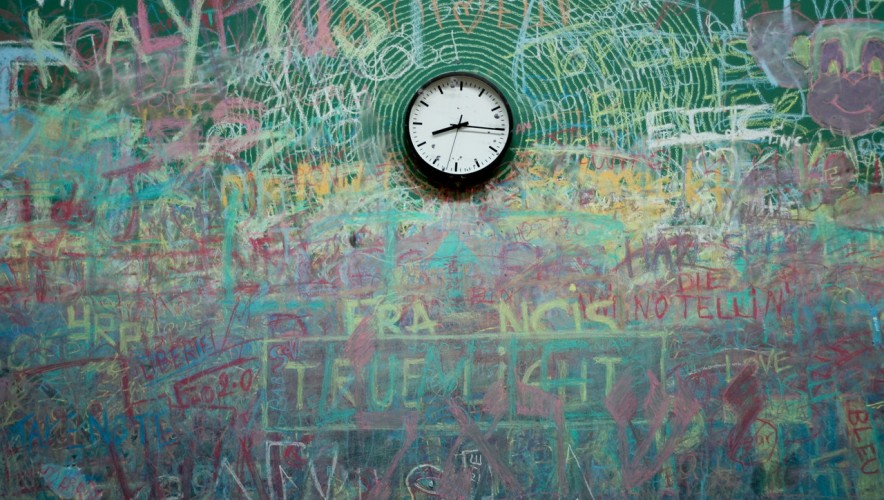 How to Survive the Day
A new play written by ATT Young Writers
Based on an idea by Meghan Davies
Performed by students from Cheshire College South & West
How to Survive the Day follows the story of five young people in school, who all have a different story to tell about how getting through the day can be difficult.
There is Peter, a boy with chronic self-esteem issues; Katy, who is a high functioning student but with an anxiety disorder; Ruby, who loses herself in her books and prefers to find friends in a fictional world rather than the real one; Daniel who has a dysfunctional family so he comes to school hungry, making it hard for him to function so he steals food from his classmates. Finally there is Zoe, a young carer – and today is the day her mum is taken into hospital.
This is a play about the stuff going on inside the heads of young people and how it can affect their outlook on the world, their view of themselves and consequently their behaviour.
The Whitby Hall performance on Monday 12th March will be a sharing event for family and friends and invited guests of ATT. If you'd like to attend please follow the link above or email jess@actiontransporttheatre.org.
About our partnership with Cheshire College South & West
This new play represents the fifth year of collaboration between Cheshire College South & West (formerly West Cheshire College) and ATT Young Writers. As in previous years, an original script has been created based on an original idea from an ATT Young Writer. The script has been developed collaboratively with the assistance of award-winning playwright Kevin Dyer.
Performing Arts students from Cheshire College have auditioned for roles and will be touring the play into local primary schools during March 2018. All of the plays incorporate issues which can be explored through post-show workshops and classroom resources, and seek to raise creative aspirations among local schoolchildren.
The project is made possible thanks to funding from Essar in Stanlow.
Posted: 14 February 2018