Action Transport Theatre in partnership with Unity Theatre present
The Jungle Book
Continuing Action Transport Theatre's successful partnership with Liverpool's acclaimed Unity Theatre, this Christmas time our fun festive treat will be an imaginative, all new re-telling of Rudyard Kipling's classic tale The Jungle Book.
Make sure that you join us for a whole host of jungle fun, full of music, dance, song and magical moments. Don't forget to practice your ROAR!
Don't miss this theatrical family festive feast
Praise for The Jungle Book
★★★★
"A gift to children of all ages."
The Stage
★★★★
"Soaring high above the usual pantomime."
North West End
9/10
"One of the most endearing of the year's artistic offerings."
Liverpool Sound & Vision
Praise for previous shows:
★★★★★
"A witty and intelligent production that engages adult and child alike."
The Reviews Hub for Little Red and the Big Bad Wolf

★★★★★
"An atmospheric show which children cannot help but be drawn into."
Liverpool Arts Scene for Little Red and the Big Bad Wolf

★★★★
"Clever and original.. a great family outing for all ages to enjoy"
North West End for Little Red and the Big Bad Wolf
Schools shows
Schools performances are also available on the below dates:
Wednesday 10th January, 10am & 1pm
Thursday 11th January, 1pm
Friday 12th January, 10am & 1pm (relaxed & BSL-signed performance)
Gala shows
Both performances on Sunday 14th January are gala shows, which means that all the profits from ticket sales and refreshments will go towards vital fundraising for Action Transport Theatre, supporting the work we do in our community. Booking tickets for these shows is no different from any of the other performances - just follow the link above.
The two gala shows will feature some additional fun on the day. You don't need to dress up smart - but you can dress up as a jungle animal if you like!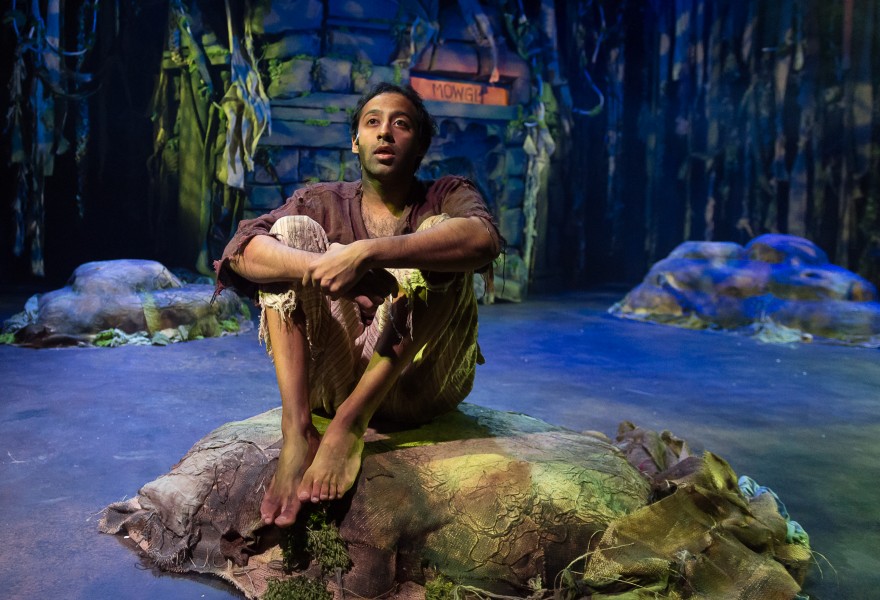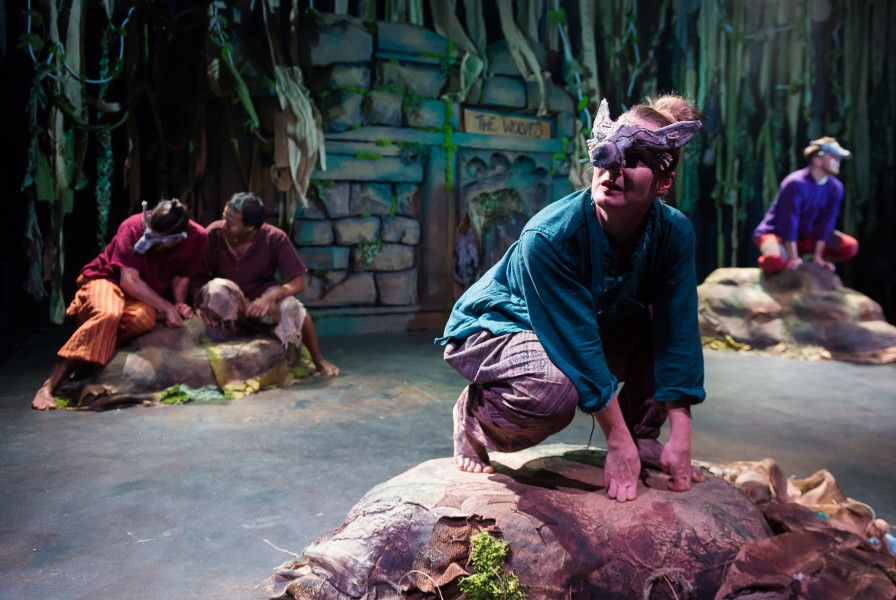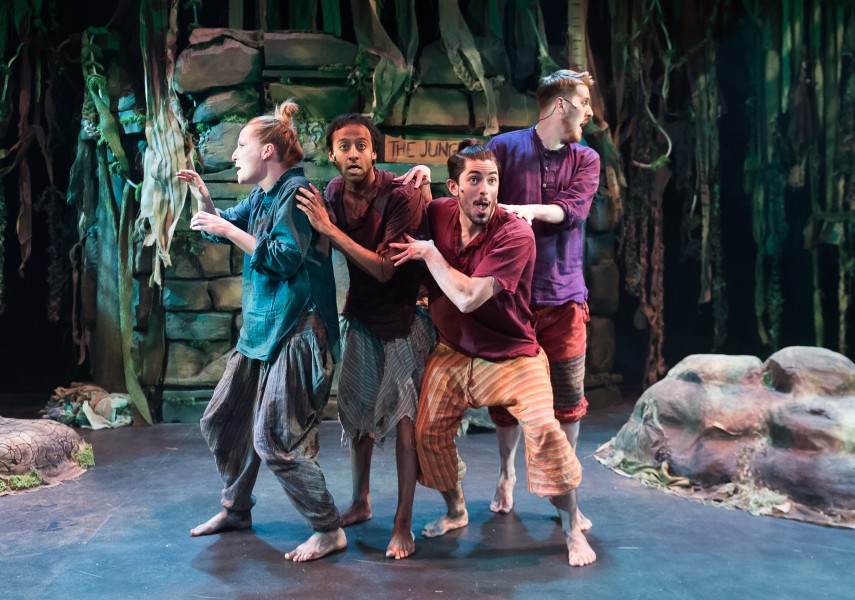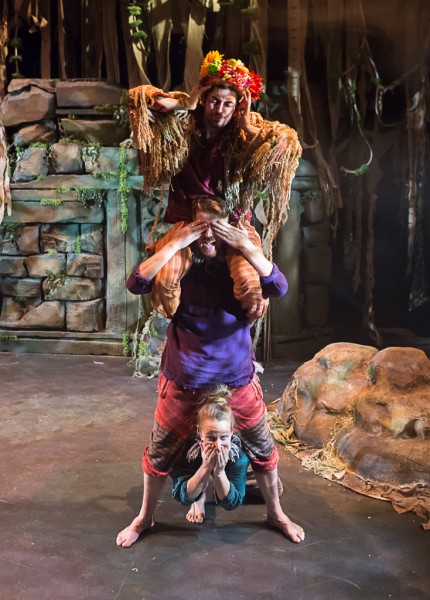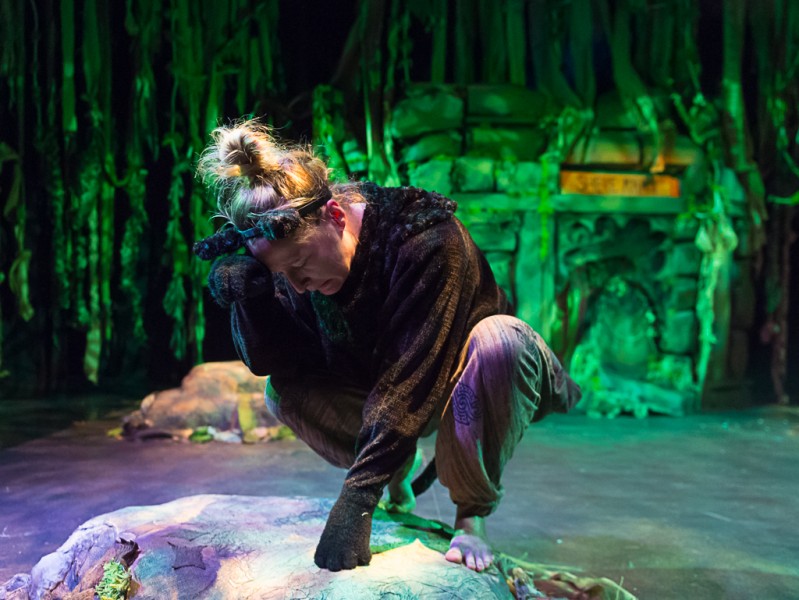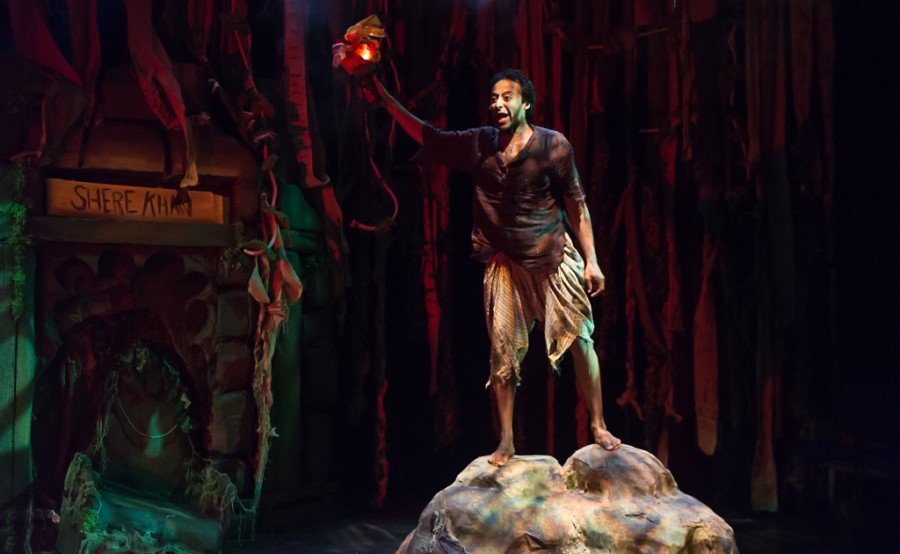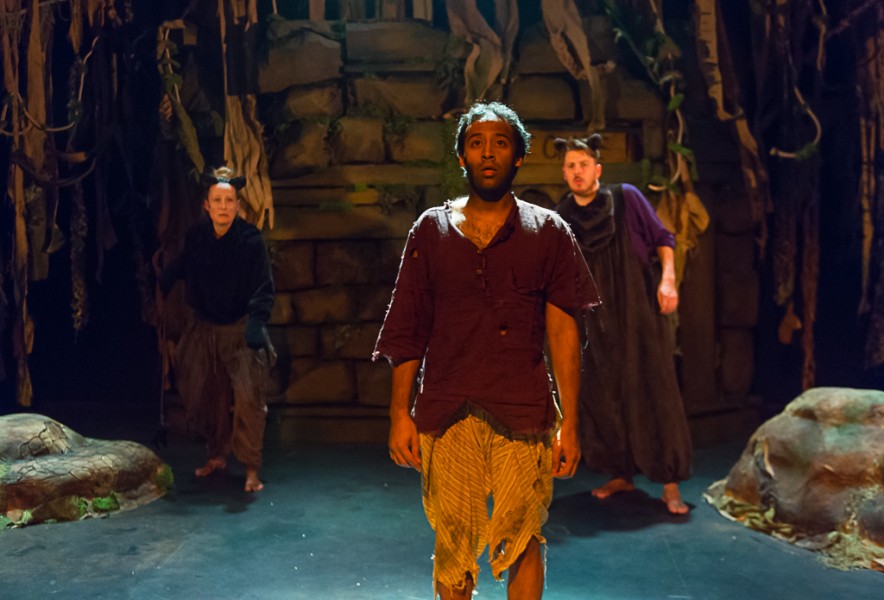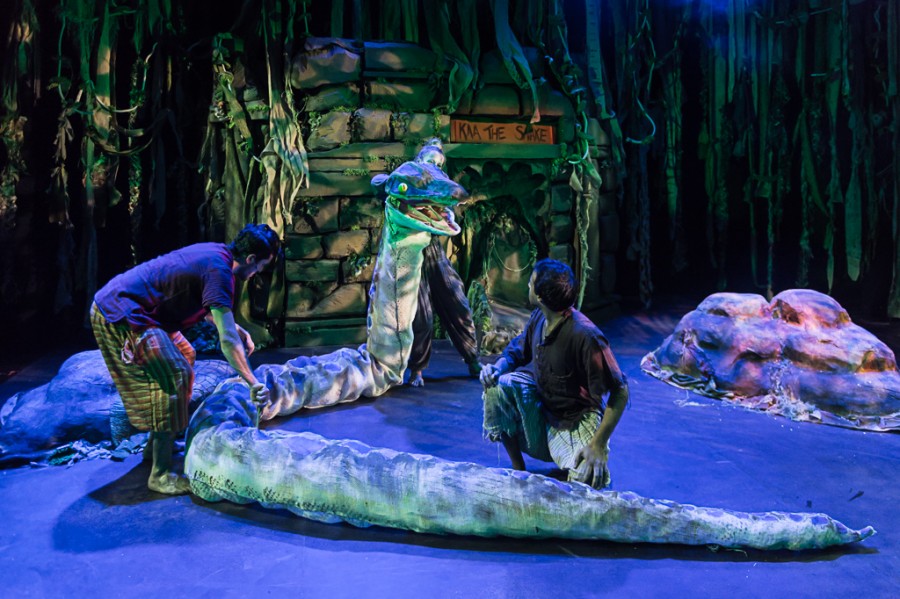 Posted: 19 September 2017