A Unity Theatre and Action Transport Theatre production in association with Z-arts and The Brewery, Kendal.
Little Red and The Big Bad Wolf
"A witty and intelligent production that engages adult and child alike"
The Reviews Hub ★★★★★
"An atmospheric show which children cannot help but be drawn into"
Liverpool Arts Scene ★★★★★
A small figure sets off, with red cloak and hood
to grandmas they go, the other side of the woods
Do not stop to smell the flowers, or sing to the birds
or climb a tall tree, remember these words…
Do not leave the path, for you'd make a tasty treat!
For the hungriest wolf of all, who is ready to eat!
Join us this Christmas for a bold and highly theatrical re-telling of the well-known classic tale packed with music, dance and song.
The production explores the thrill of adventure and unknown versus the safety and familiarity of the path and how irresistible straying can be, as well as the tension between mankind and nature. Are the wolves really the villains in a world where the woodcutter is destroying the forest? And is Grandma the trophy hunter really sick?
"Small but perfectly formed theatre"
The Stage ★★★★
Perfect for ages 5+ and their families
Little Red on tour
On tour throughout December 2017 and January & February 2018.
See below for all the tour dates, including performances with integrated BSL-signing.
Photos: Brian Roberts/Sam Ryley
Tour dates: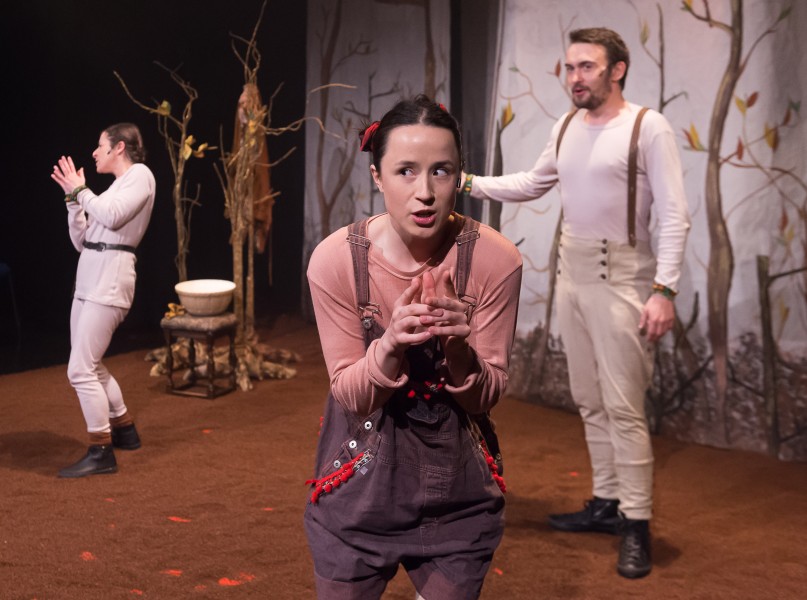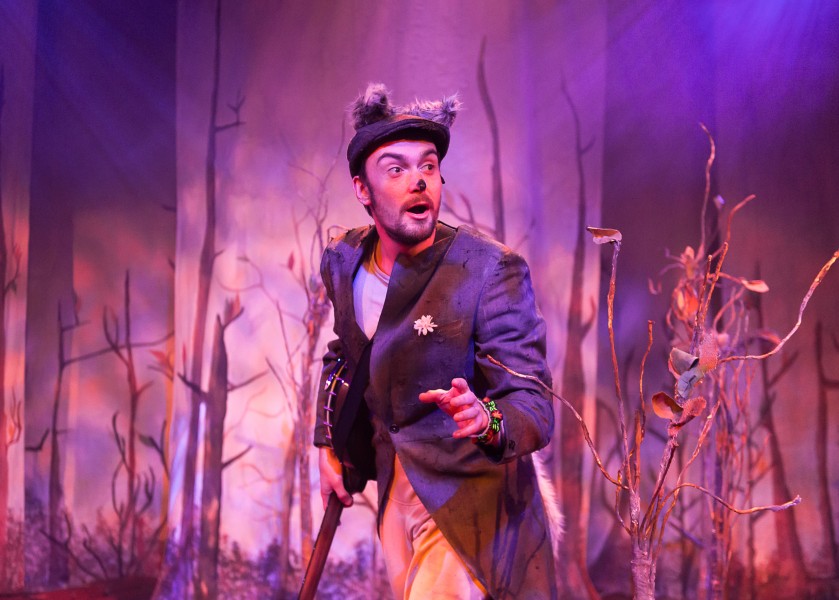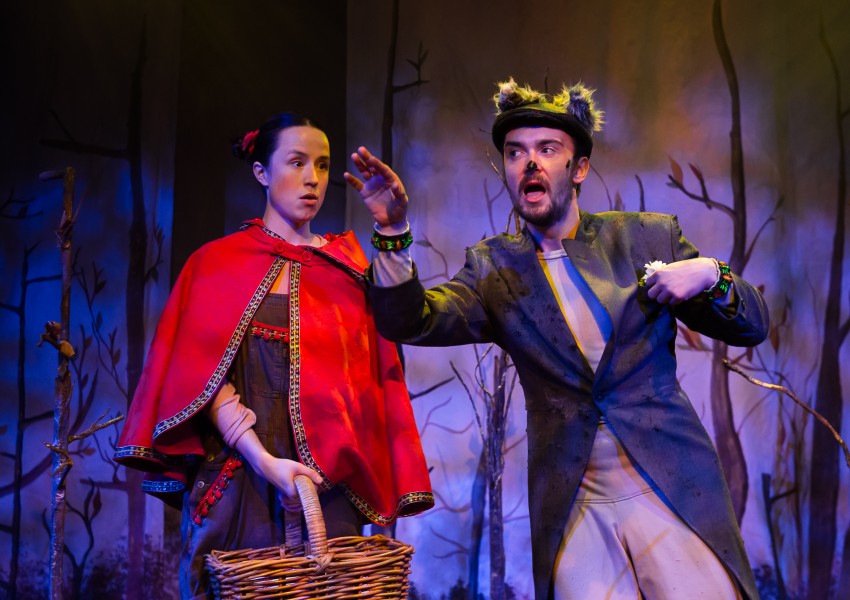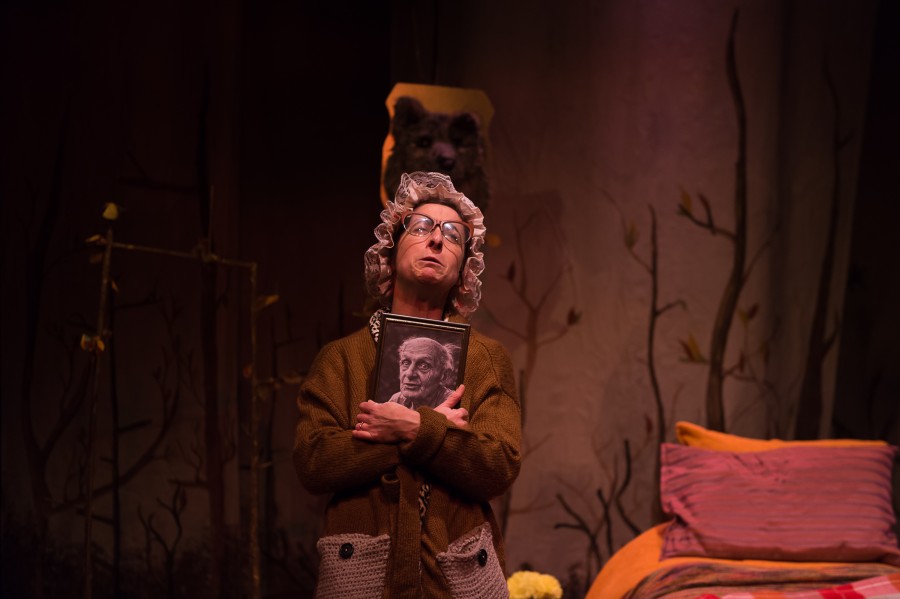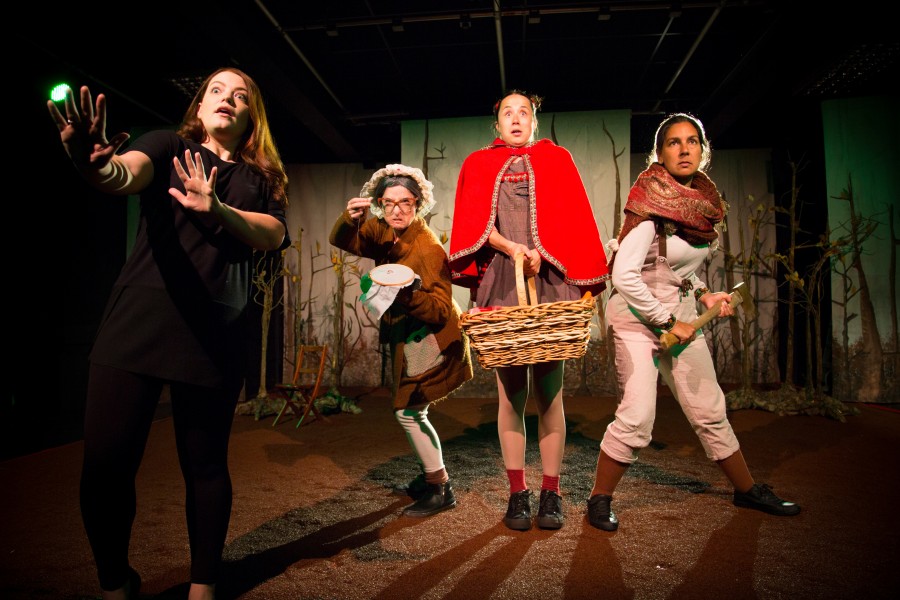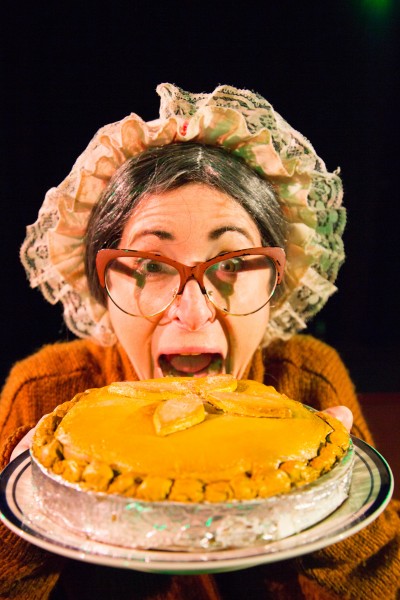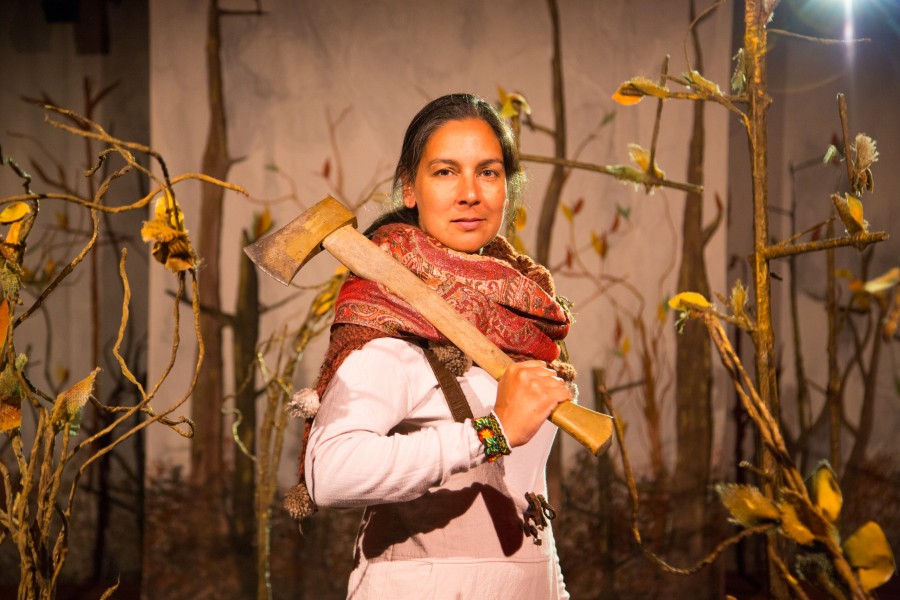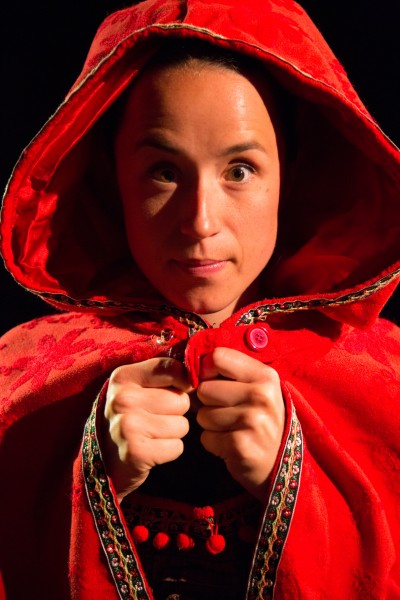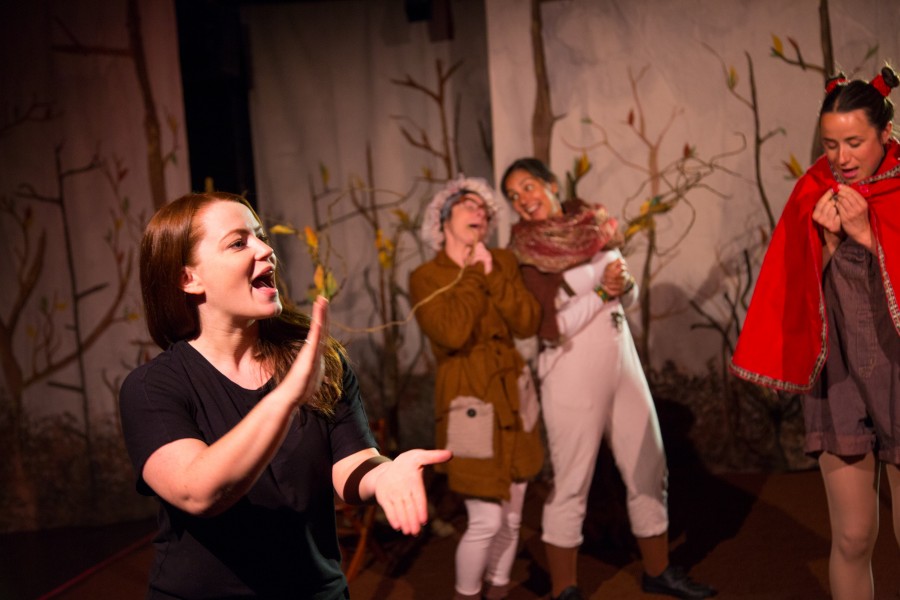 Posted: 14 June 2016