Matthew Linley Creative Projects
In association with Action Transport Theatre and Eastern Angles presents:
Murray Lachlan Young's
The Mystery of the Raddlesham Mumps
Touring SPRING 2020
A theatrical treat that's perfect for lovers of Harry Potter, Tim Burton, Lemony Snicket and The Brothers Grimm!
Celebrated poet and broadcaster Murray Lachlan Young (Radio 4, Radio 2 and BBC 6 Music poet in residence) stars in this thrilling new family performance perfect for audiences young and old!
After the windswept double funeral of his parents, 7-year-old Crispin (or Crispin de Quincy de Faversham Clumps to give him his full name) inherits his ancestral home — Raddlesham Mumps. He finds himself in a huge empty house with only an ancient butler for company. And when that butler, Kenilworth, begins to tell him about the bizarre and hilarious deaths of his deeply eccentric ancestors the story takes flight on darkly comic wings.
The acclaimed Raddlesham Mumps mixes compelling storytelling with a brilliant musical score (by Arun Ghosh), oodles of theatricality and a touch of exquisite silliness.
"Fearsome and Funny"— Michael Rosen
"Side-splittingly hilarious" — Howard Blake (The Snowman)
"Murray Lachlan Young's latest masterpiece" Matt Everitt, BBC 6 Music
The Mystery of the Raddlesham Mumps has been directed by Action Transport Theatre Artistic Director, Nina Hajiyianni. It will be performed at Whitby Hall for a single public Ellesmere Port performance in November as part of the Ellesmere Port Family Festival, as well as touring to theatres all over the UK.
"Beautifully staged... utterly brilliant … fiercely clever" — Marcus Brigstocke
"Magical ****1/2" — Norwich Eye
"An utter delight for audiences young and old" — Neil D'Arcy Jones / Colchester Gazette
Tour dates: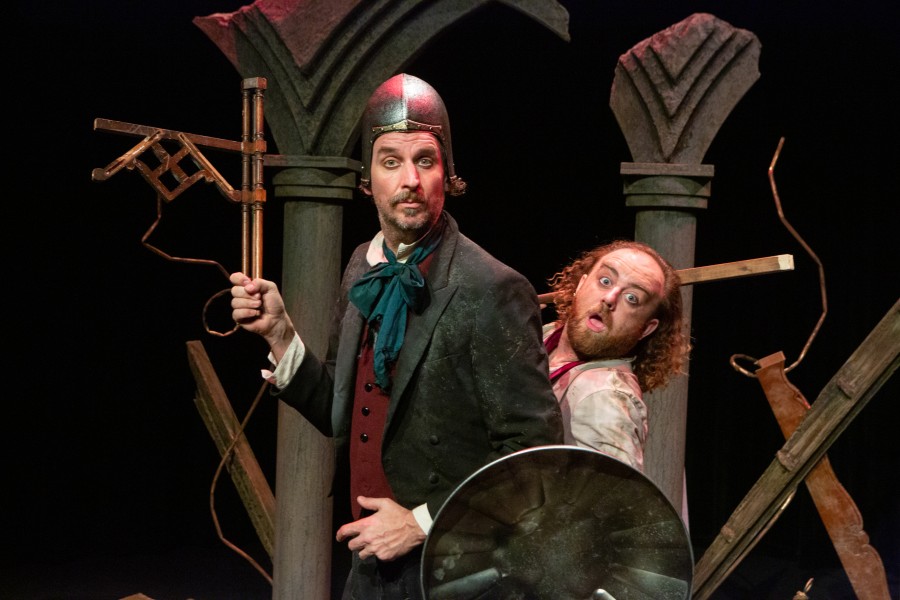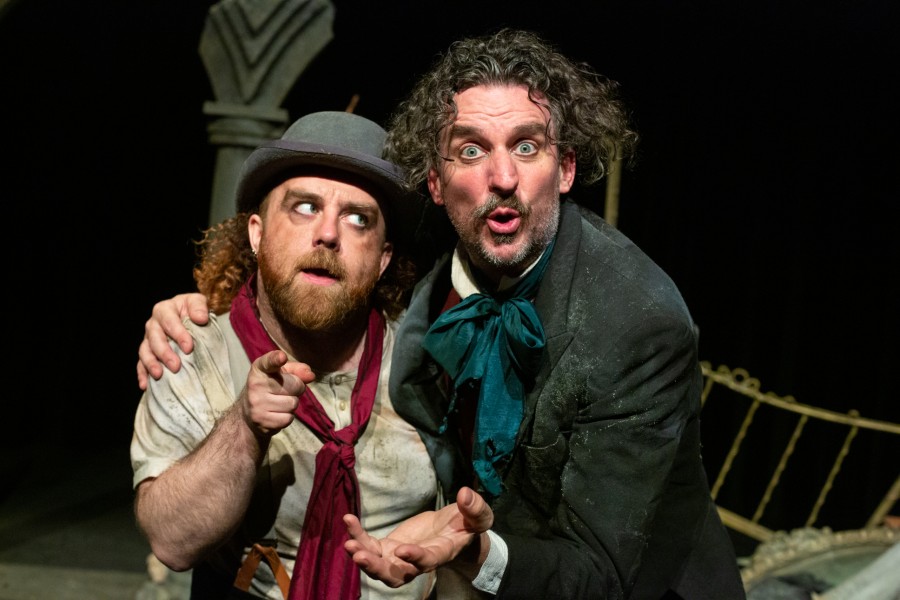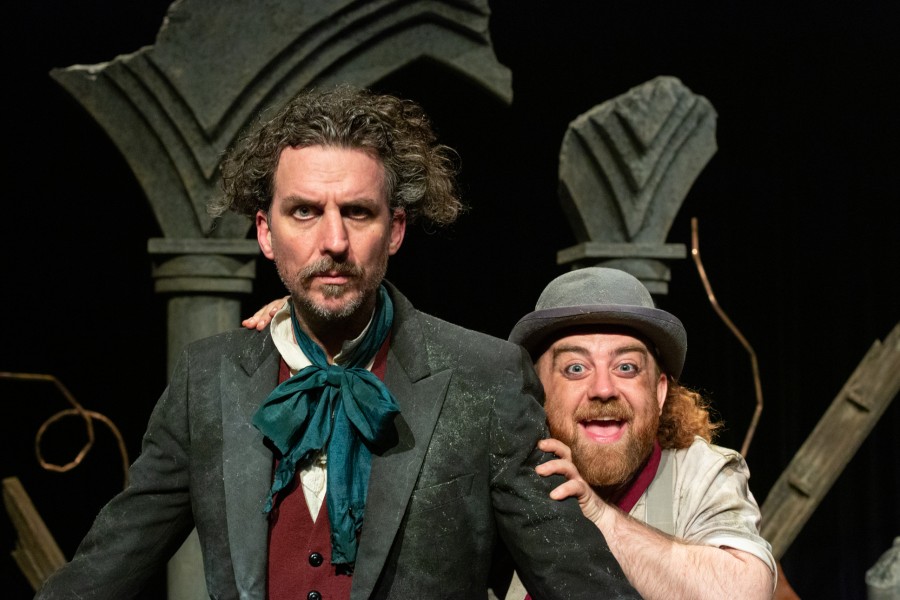 Posted: 27 June 2019