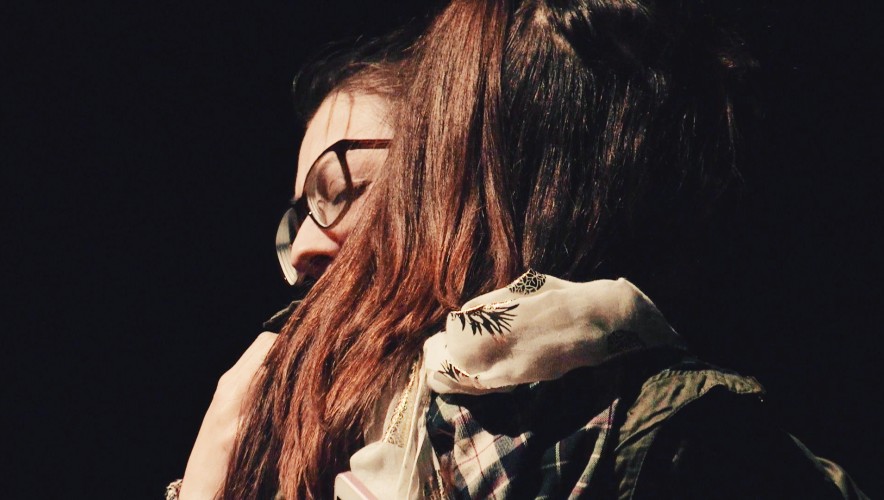 Theatre in Black presents
Numbered Days
Winner of the Dame Janet Suzman Playwriting Prize
Numbered Days is an award-winning play that follows Rebecca and Charlotte as they fall in love 5,000 miles apart.
Rebecca, an Oncology student from England and Charlotte, an Irish fashion student now studying in Los Angeles, met by chance online. As their relationship develops from platonic to romantic, they finally decide to meet in person. However, with life and university schedules getting in the way, that won't happen for five months. Without any knowledge of what the future may hold, Rebecca and Charlotte book a flight and agree to make it work. However, cracks begin to show when issues of trust present new challenges for the relationship. Soon the pressure of their situation leaves Rebecca and Charlotte questioning whether they can hold on for their five months and, if they do, what happens when they inevitably separate again?
Numbered Days is a stark look at love in the digital age, challenging the age-old question of whether love can overcome anything.
"The strength of acting from Cunningham and Carleton never waivers... An outstanding debut piece."
On Stage Northants
Rebecca - Georgie Cunningham
Charlotte - Joy Carleton
Writer/Director - Ryan Leder
"Very thought provoking… Flawless performances from Joy Carleton and Georgie Cunningham … not to be missed"
Audience feedback
With special thanks to The Core at Corby Cube, Edge Hill University and Dame Janet Suzman.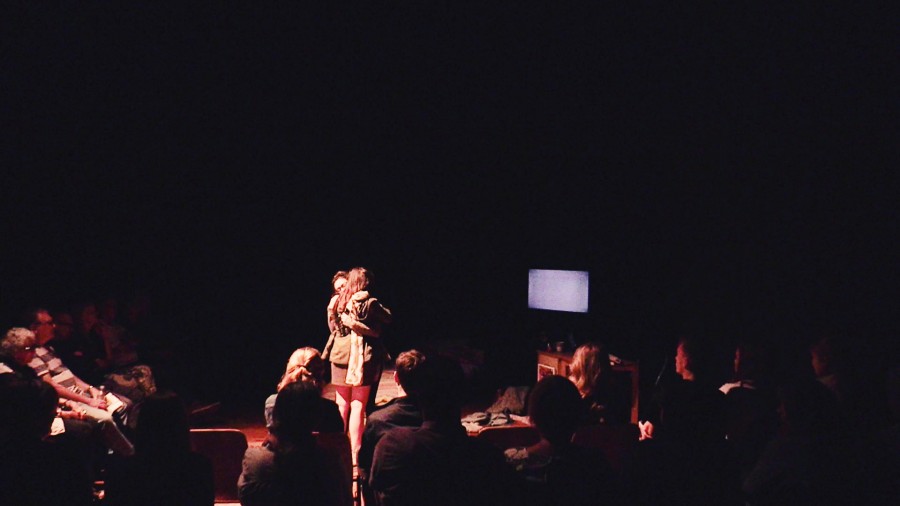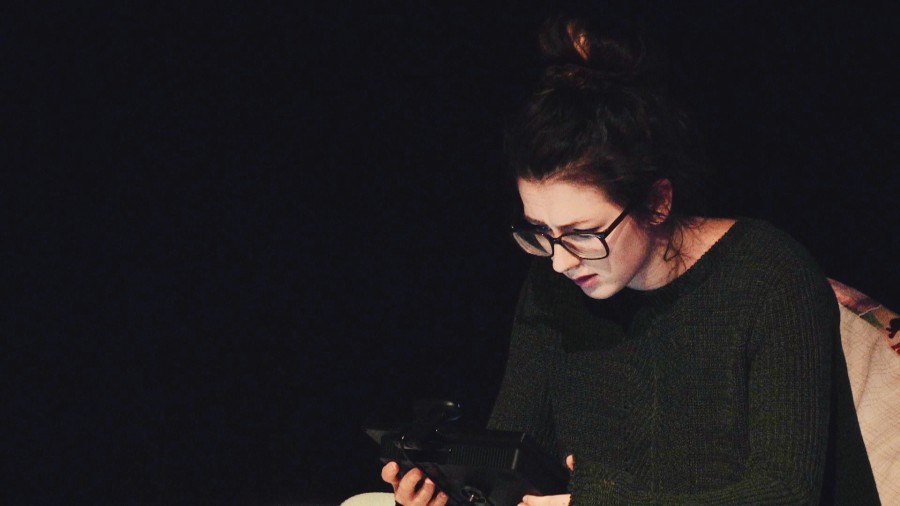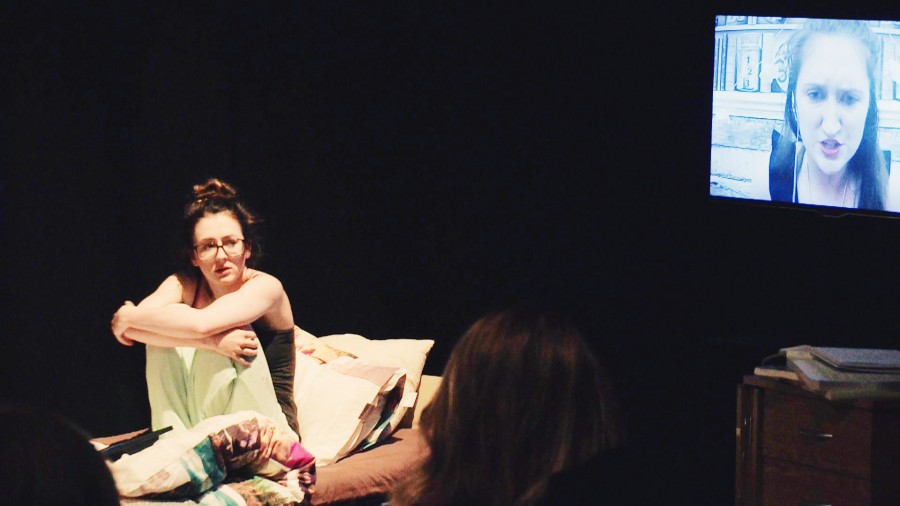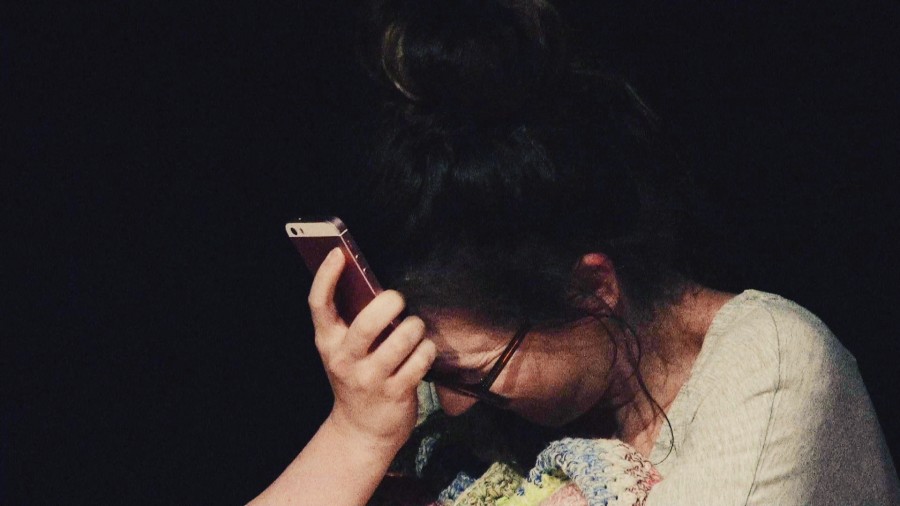 Posted: 24 January 2018