ATT Young Writers and Cheshire College South & West present:
One Girl Has A Monkey
A play from the young people of Cheshire for the young people of Cheshire.
This is a play about 8 children in Year 6. Well actually, 7 children in year 6 and a kid who doesn't seem to go to school at all but spends a lot of time up the tree down in the corner of the school field. Her name is Leaf, or that is what she calls herself anyway.
This is a play about friendships and how important they are to us, and how difficult they can be when things change.
When a new lad comes to school it's like an earthquake happens. Not at first, because he tries to fit in - with everybody. But he soon realises that that is impossible and the most important person to be friends with is himself.
Also, he sees something that is wrong, very wrong and decides to do something about it.
It's also a story of growing up – whether it's your first period, your first kiss, or the first time you have to stand up for what is right.
And why is it called 'One Girl Has A Monkey?'
Well, because one girl, Leaf, has a monkey - and her monkey's name is Philip.
About the project
One Girl Has A Monkey is the seventh annual partnership between our Young Writers and Cheshire College South and West (formerly West Cheshire College).
ATT Young Writers have collaborated with award-winning playwright Kevin Dyer to create the play together, based on an original idea by one of the Young Writers, which will be performed by actors from the college's performing arts department.
Following its premiere, the play will tour local primary schools. Each performance will be accompanied by workshops delivered by Kevin and the cast, aimed at addressing issues from the play and raising creative aspirations among the school pupils.
Previous projects
Previous years' plays have been enjoyed by thousands of schoolchildren in Ellesmere Port and Cheshire (last year being Rezzy). In 2017 the play Scooter Race was highly commended in the Cheshire West Community and Voluntary Arts Awards (which we were thrilled to attend along with many of the writers and performers).
Pay what you decide
This is a ticketed performance and we welcome you to pay what you decide. Follow the ticket link above to book a free place, and then make a donation on the evening.
Touring Dates available to schools are:
4th-15th May (not including the 9th).
Afternoon shows are available during SATS week of the 9th May.
Cost £150 per show.
Contact Jess Egan-Simon, Producer to book - jess@actiontransporttheatre.org
Photos below from previous years...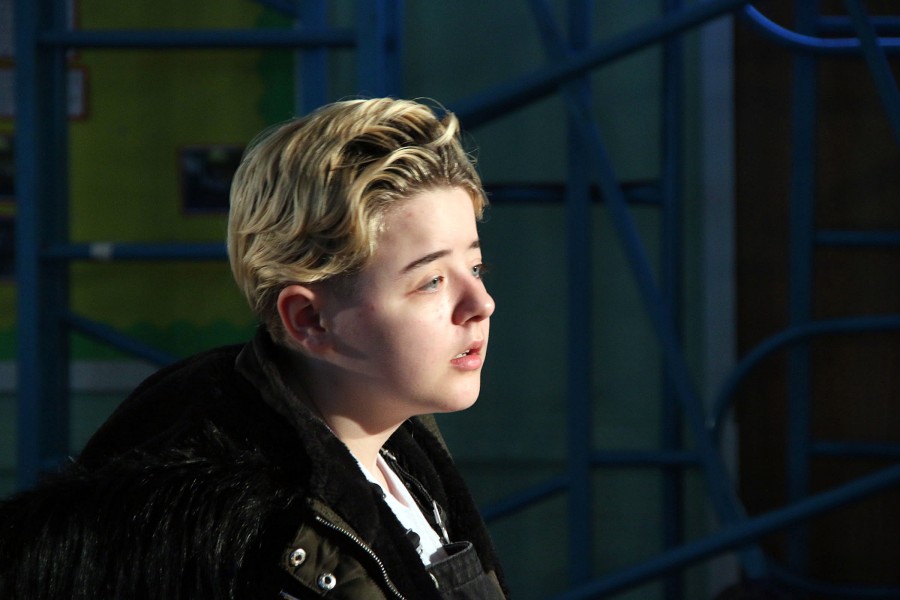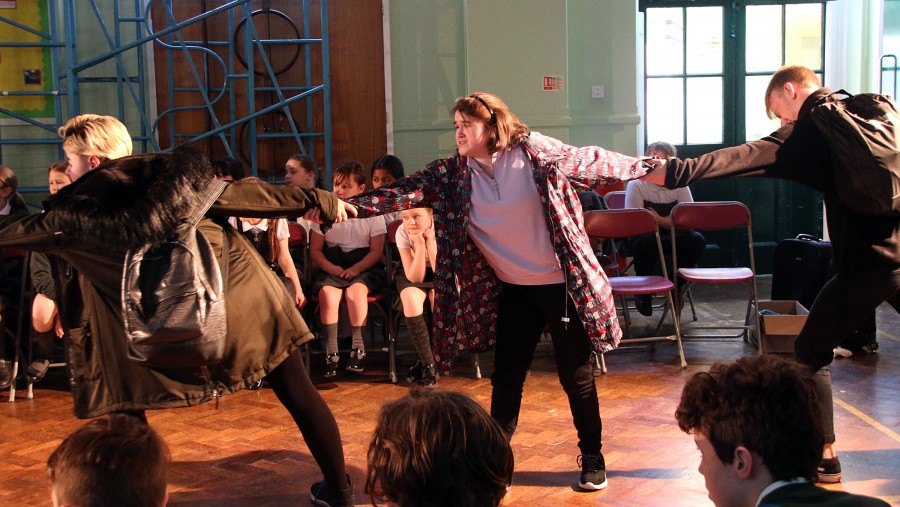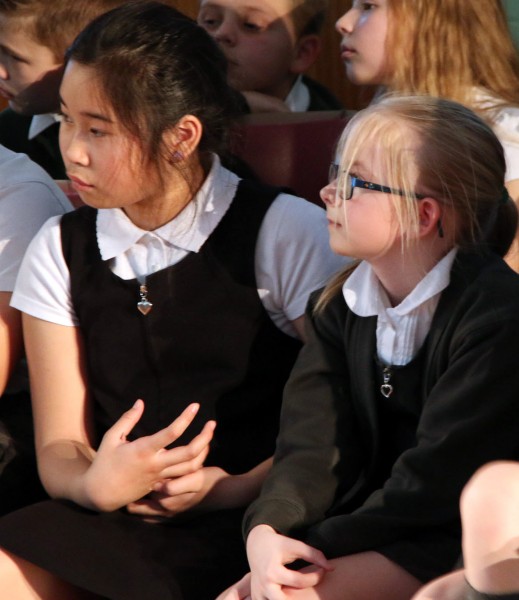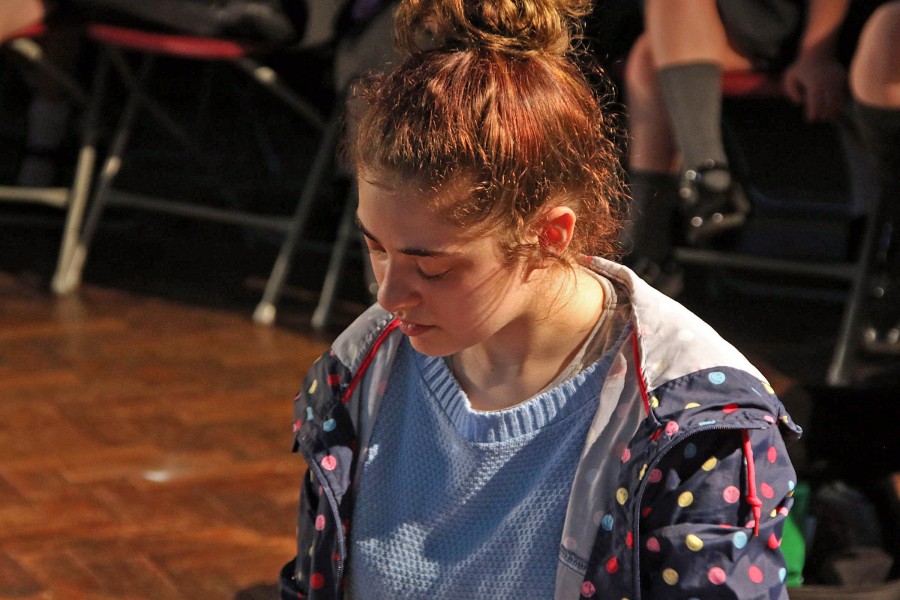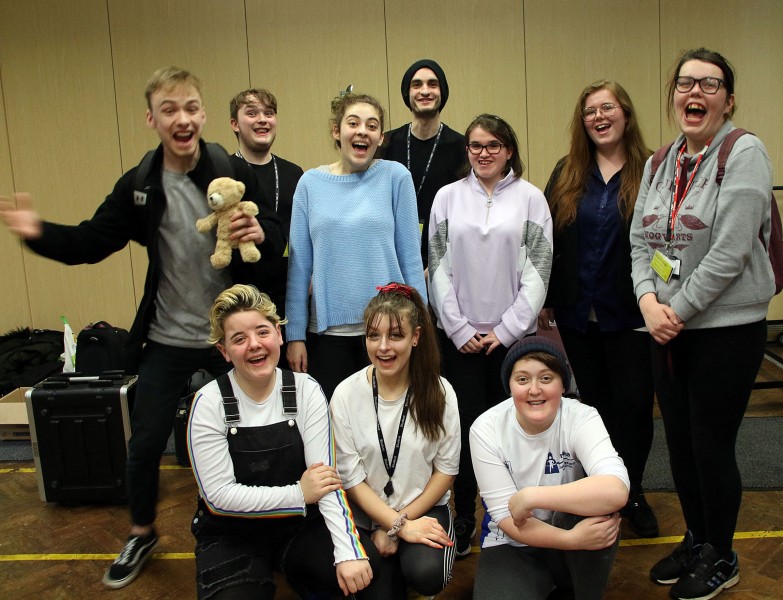 Posted: 14 February 2020