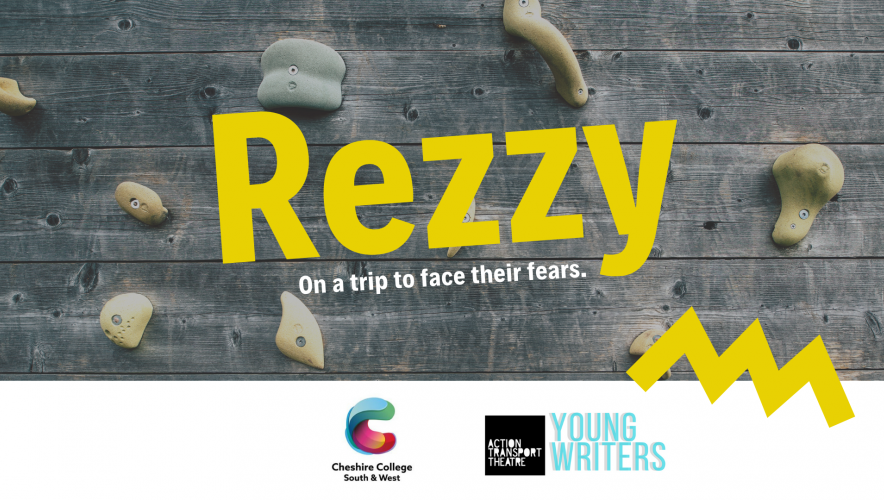 ATT Young Writers and Cheshire College South & West present
Rezzy
A brand new play for Year 5 and 6 students.
Rezzy is a play about a class on a two night residential trip.
It's about facing your fears at the worst of times. It's about when you need to be brave and when you need to be kind.
It's about teddies and whether you should take them, rivers and whether you should fall in them, climbing walls and how to get down from them.
It's a funny play about ordinary children dealing with the sort of stuff that makes them anxious, scared, and need friends more than ever.
It is also a play with hope and resolution.
About the project
Rezzy is the sixth annual partnership between our Young Writers and Cheshire College South and West (formerly West Cheshire College).
ATT Young Writers have collaborated with award-winning playwright Kevin Dyer to create the play together, based on an original idea by one of the Young Writers, which will be performed by actors from the college's performing arts department.
Following its Whitby Hall premiere, the play will tour local primary schools. Each performance will be accompanied by workshops delivered by Kevin and the cast, aimed at addressing issues from the play and raising creative aspirations among the school pupils.
Previous projects
Previous years' plays have been enjoyed by thousands of schoolchildren in Ellesmere Port and Cheshire. In 2017 the play Scooter Race was highly commended in the Cheshire West Community and Voluntary Arts Awards (which we were thrilled to attend along with many of the writers and performers).
Pay what you decide
This is a ticketed performance and we welcome you to pay what you decide. Follow the ticket link above to book a free place, and then make a donation on the evening.
Photos below from previous years.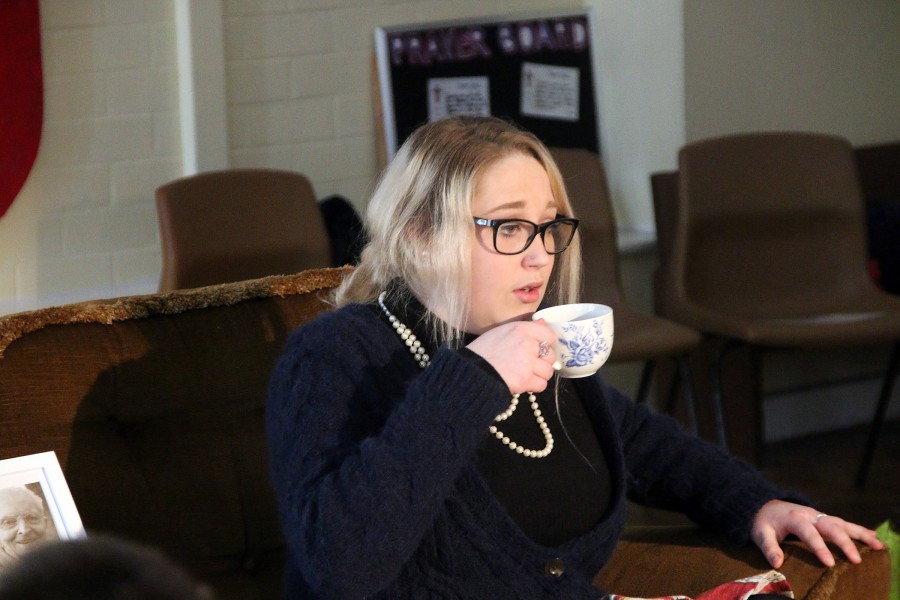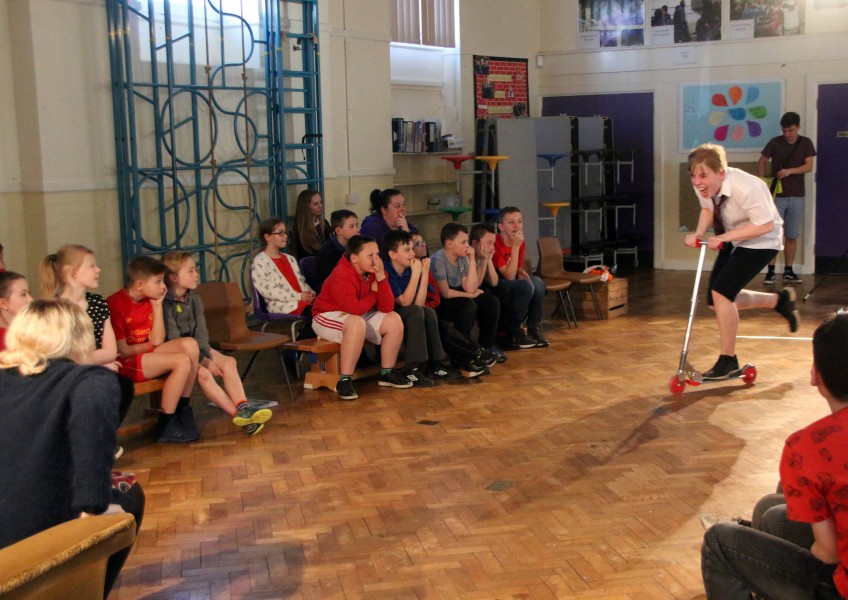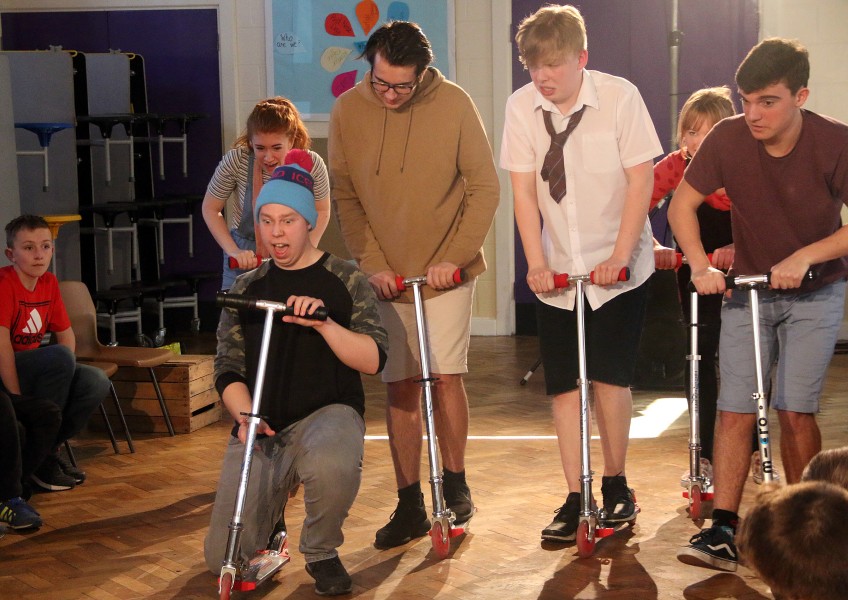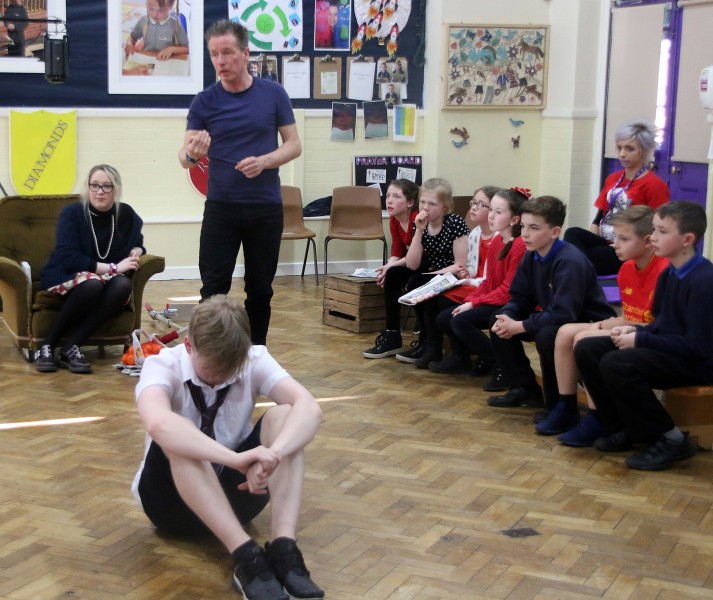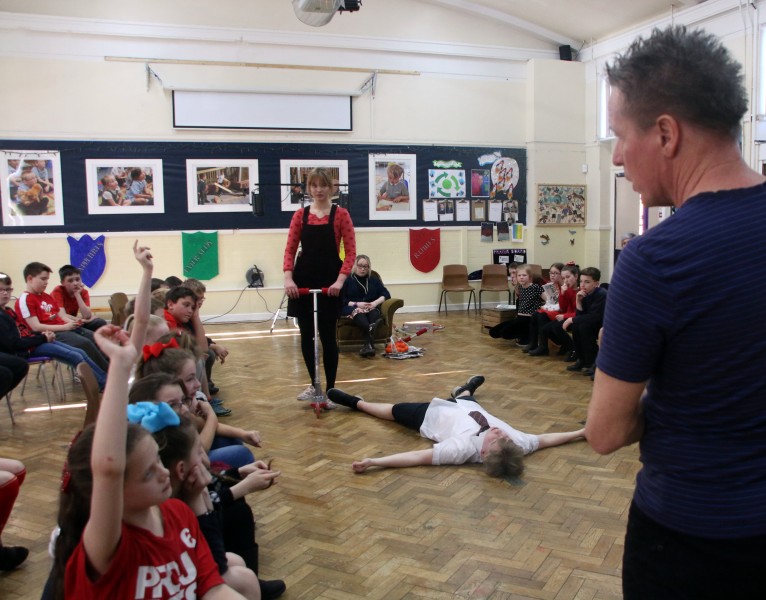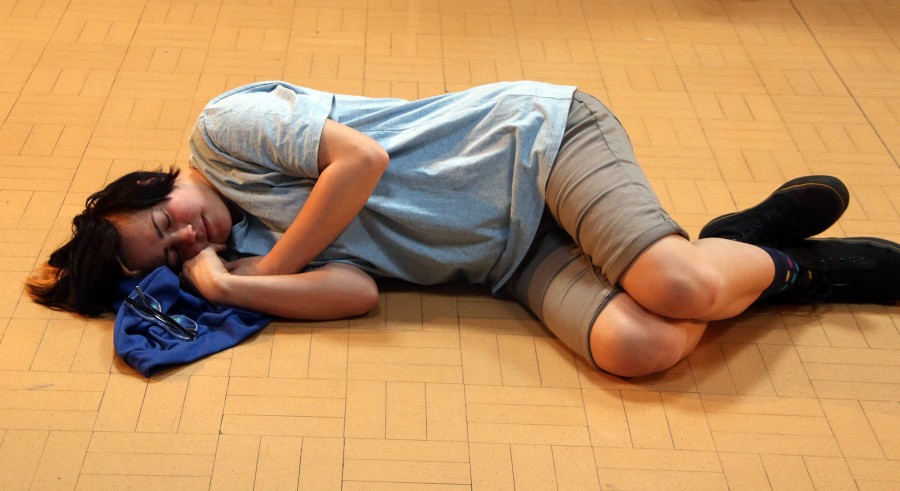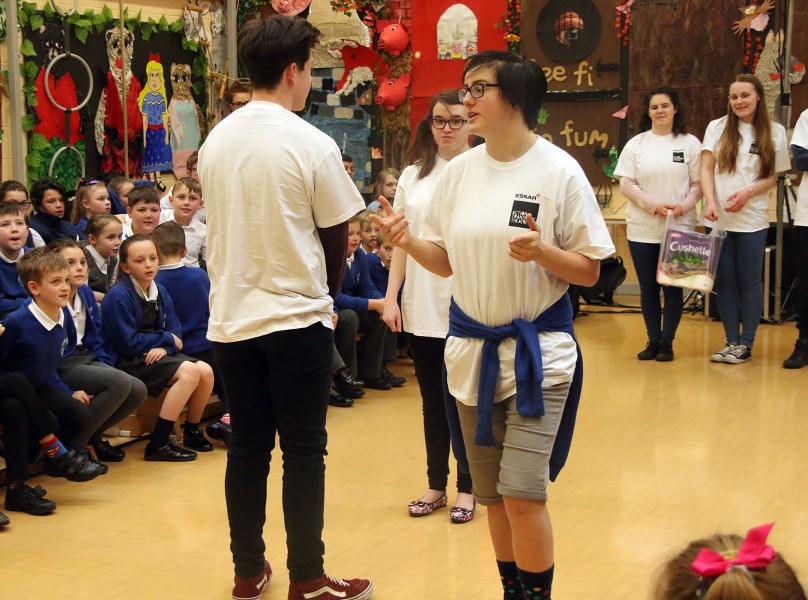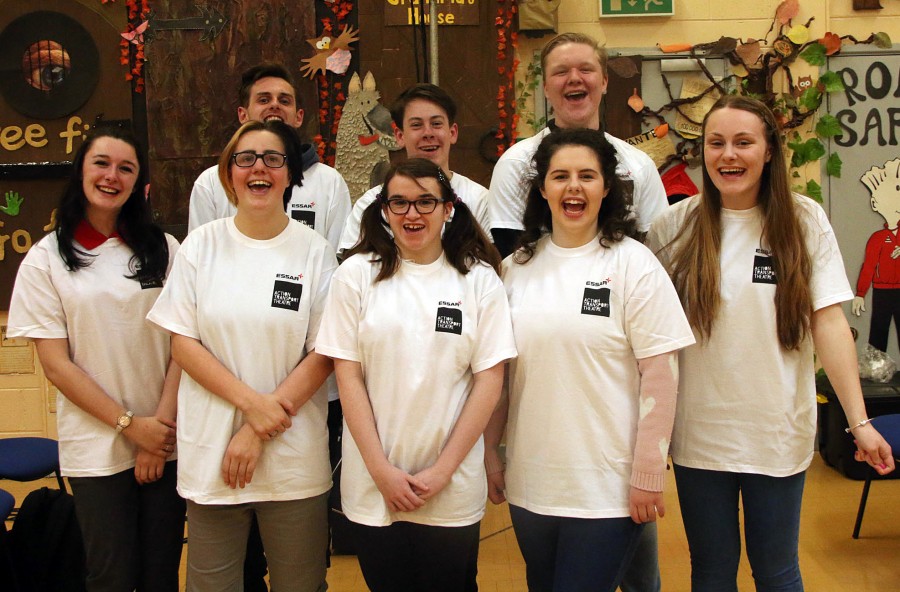 Posted: 5 February 2019