Mad Alice in association with Action Transport Theatre present
She Wins all the Races: A Tragicomedy with Biscuits
Set in the 1970s, She Wins all the Races is a brand new one-woman show.
It's a story about an intelligent, happy little girl called Belinda. Belinda loves life, her two brothers and stealing The Priest's biscuits with her best friend Angela. But her brothers are not walking properly and when she opens 'the drawer she must never open' her world is blown apart. She discovers her brothers will both die of the genetic disease Duchenne Muscular Dystrophy by the time they are 16 years old and that as a girl, she may be a carrier.
Created by Mad Alice (performer Shelley O'Brien) and based on her real life story, the production has been developed in association with award-winning Action Transport Theatre and commissioned by Queens Hall, Hexham following a work-in-progress sharing in 2015.
The powerful performance uses physical storytelling, digital projection and an original soundscape to create a dynamic and compelling piece of visual theatre.
Touring Spring & Autumn 2016. If you are a venue interested in booking this show, please contact Jess Egan on jess@actiontransporttheatre.org or download the Tour Pack on the right.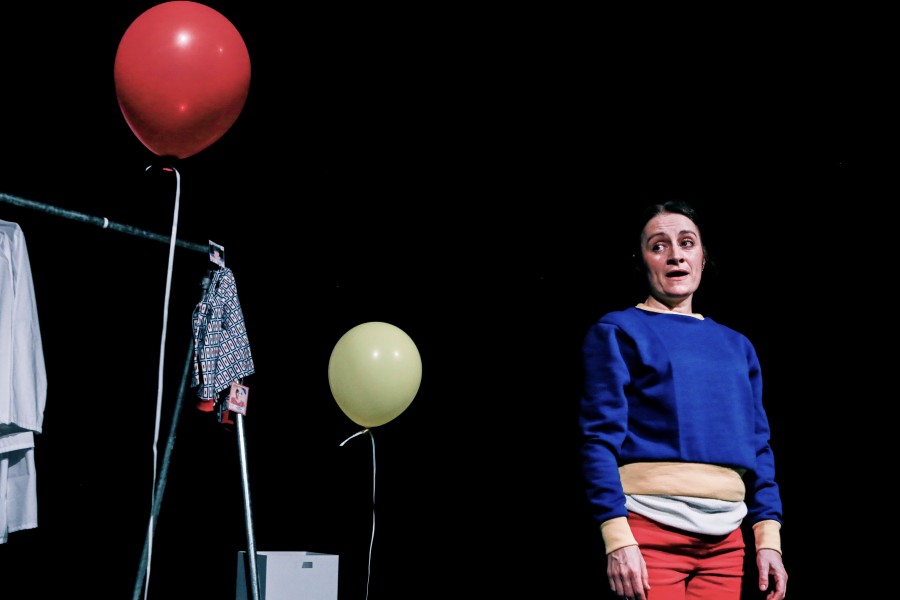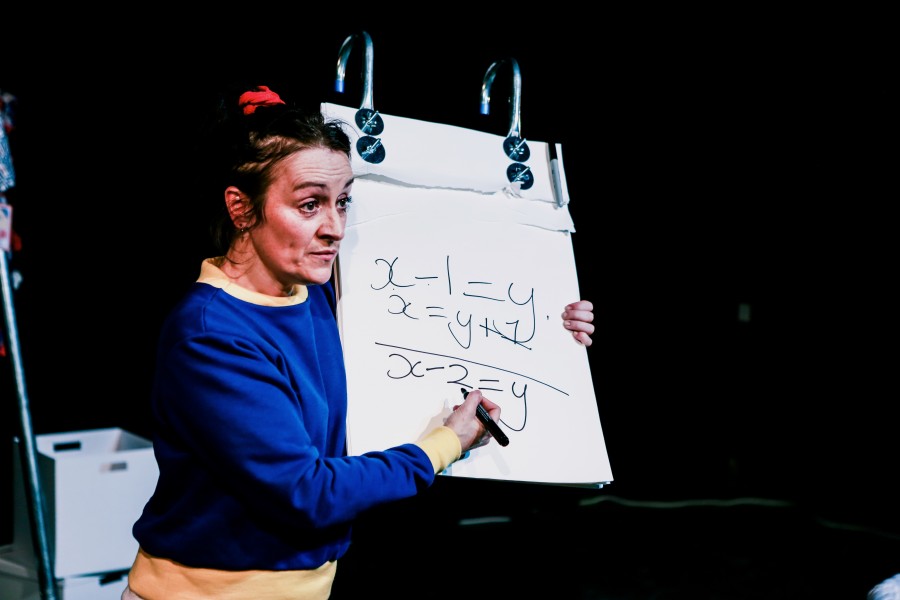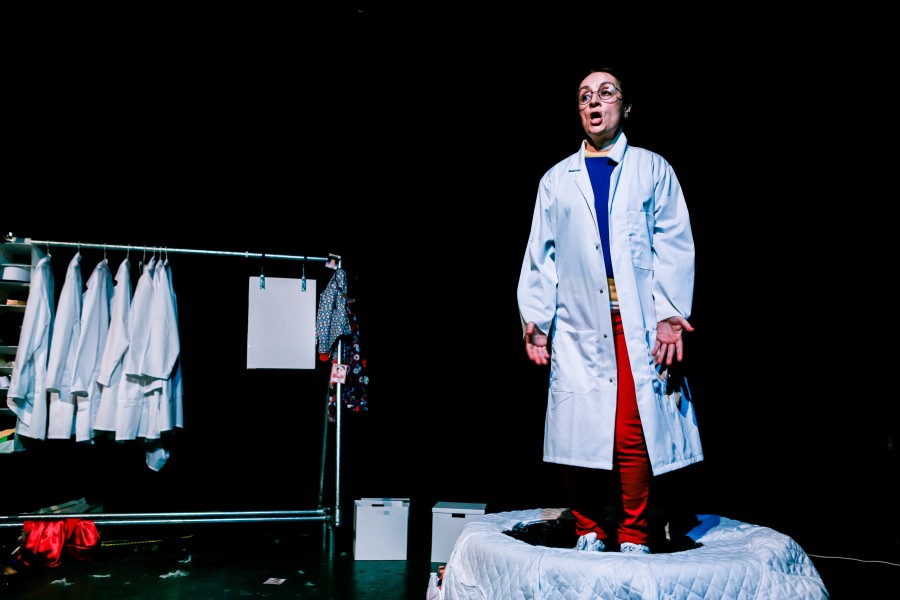 Posted: 10 February 2016