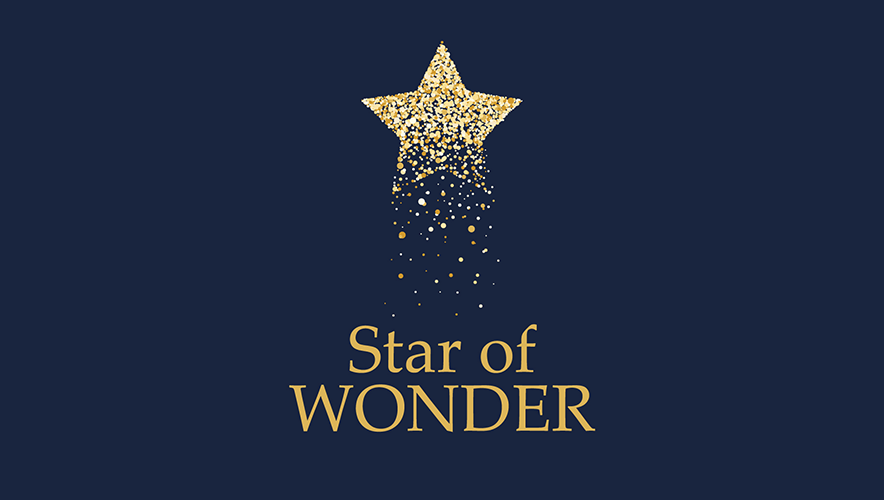 Mon 5 December - 1:00pm
Tue 6 December - 10:00am
Wed 7 December - 1:00pm
Thu 8 December - 10:00am
Fri 9 December - 1:00pm
Sat 10 December - 2:00pm
Sun 11 December - 2:00pm
Tue 13 December - 10:00am
Wed 14 December - 2:00pm
Thu 15 December - 10:00am
Fri 16 December - 10:00am
Sat 17 December - 7:00pm
Sun 18 December - 7:00pm
Mon 19 December - 7:00pm
Tue 20 December - 7:00pm
Wed 21 December - 7:00pm
Star of Wonder
A Christmas Show, playing at Whitby Hall
5th December - 21st December 2022
A brand-new, wordless, visual show with music, based on a hilarious retelling of three wise figures following a star.
Our three heroes, overcome obstacles, discover themselves and learn the true value of friendship.
Based on Action Transport Theatre's trademark visual style.
Star of Wonder is made with input from local school children at St. Bernard's RC Primary, Ellesmere Port.
[more info to follow]
Posted: 18 March 2022