Get ready for some fast-paced family fun with STATIk!
It's Mikey's first day at work, wearing his brand new uniform he joins the team at the radio factory. Instead of tuning and transmitting Mikey wants to tumble around and soon finds himself in trouble with the scary factory boss. But Mikey finds an unlikely friend when a mysterious signal is picked up on the radio...
With a unique clowning style and a soundtrack inspired by children's answers to life's big questions, STATIk is a hilarious show about breaking the mould.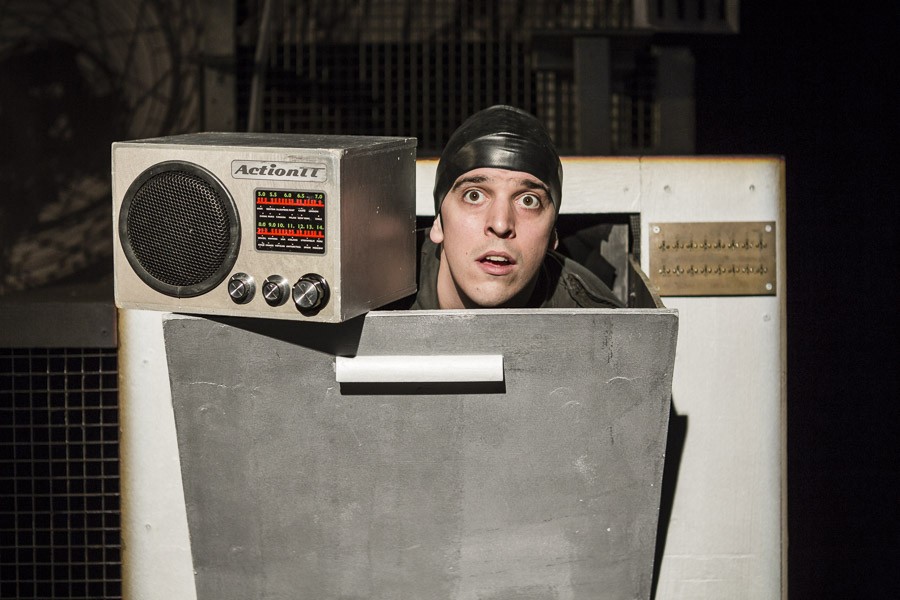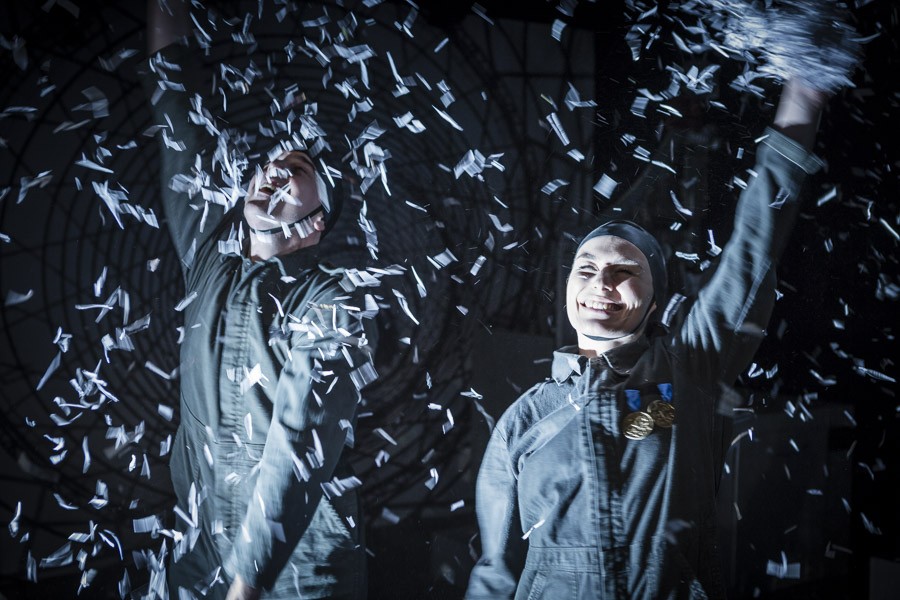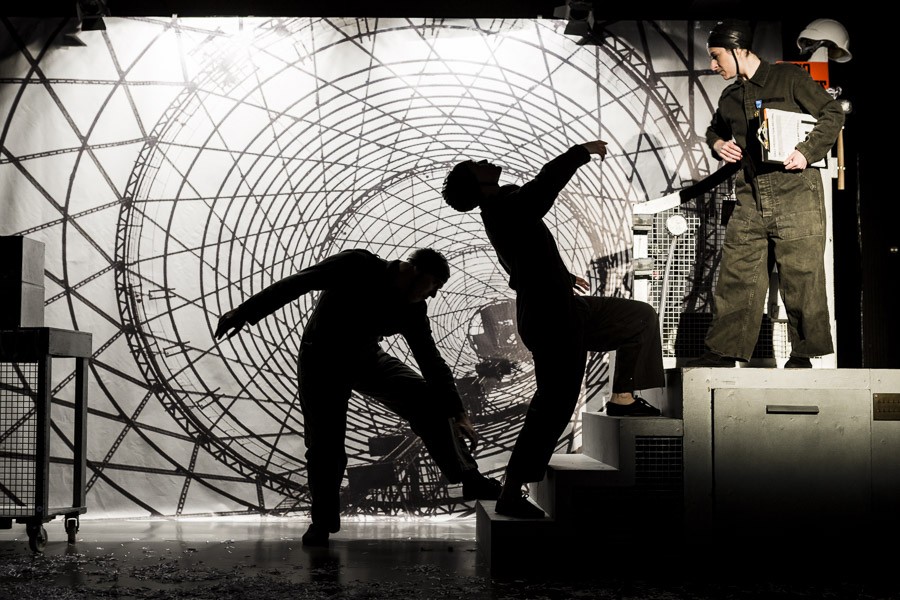 Posted: 20 June 2016