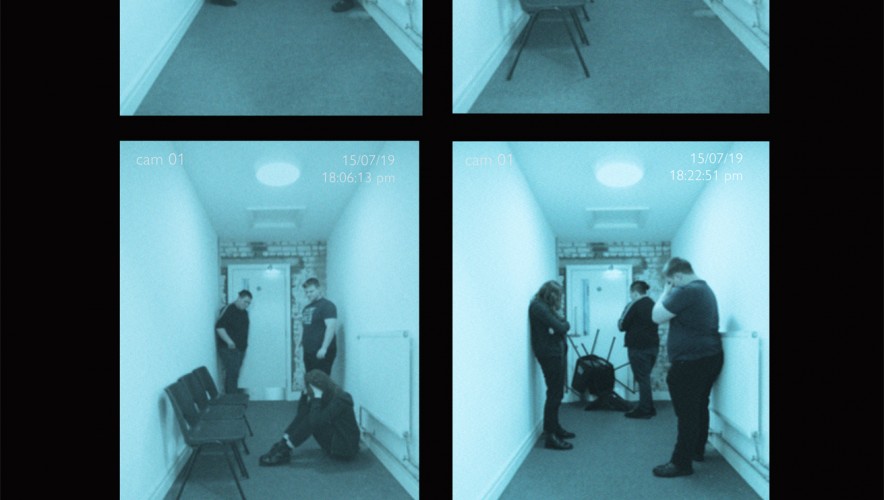 Ticket information:
Tickets are 'pay what you decide'. Simply book a free ticket for each person attending and pay whatever you decide on the night.
Buy Tickets
The Ashton Group Theatre Factory present
The Unpacking
How far would you go to stand by a friend? Lie for them? Cheat for them? Go to prison for them?
Can you be sure they would do the same for you? Of course they would. Wouldn't they?
In a locked side-room of a foreign airport are three young people — students who flat-share in Manchester. An 'item of interest' has been found in their one, shared suitcase.
They have no idea what the item is. Enter their holiday rep, Olivia, to sort things out. But nothing, and no one, is quite what they seem.
The Unpacking is a tension-filled hour of manipulation, control, backstabbing, deceit, treachery and game-playing... the unpacking of friendship.
---
We're delighted to welcome back The Ashton Group Theatre Factory whose show How To Get A Baby toured to Whitby Hall in 2018.
Posted: 19 June 2019