Our annual Writers' Ball has become...
The ATT Spring Ball
Celebrate the future of Whitby Hall and discover the best emerging theatre makers, all under one roof
Join us for our annual showcase of new and emerging theatre — celebrating work from artists you may not know and new, exciting ideas from established artsts. This year is all about transformation and new beginnings. At the 2019 Spring Ball (formerly known as The Writers' Ball) we'll be looking forward together to the future of Whitby Hall, and what our new building will mean for the artists, audiences and community of Ellesmere Port.
The Spring Ball
The event kicks off at 2pm with a welcome from Action Transport Theatre's Chair and Artistic Director. Together with representatives from Cheshire West and Chester council we'll provide an overview of the impact our planned transformational capital project, turning our well-loved but run-down building into a world class cultural hub for Ellesmere Port.

We'll also have presentations from local families, our amazing young people and special guests. We can't wait to celebrate the last few amazing years at Whitby Hall and look forward to its future together.
As usual we'll then be filling all of the quirky spaces within Whitby Hall with top quality theatre — think pop-up performances showcasing up-and-coming local artists and brand new work from familiar writers, performers and companies.
For the last two years our #animatetheport project has been using innovative technology to engage young people in our community with theatre and the arts, as part of a project funded by the Paul Hamlyn Foundation. They'll be sharing all about the project and presenting some of the brilliant work created by and with young people.
The many spaces around the Victorian listed building provide the perfect setting for surprising, innovative and intimate theatre.
Want to be there?
If you're interested in coming along to the Spring Ball - contact us. Spaces are limited.
Previous performers have included:
Naughty Corner Productions, Paperfinch Theatre, Keisha Thompson, Dominic Berry, Louise Fazackerly, Art with Heart, Thought Plane and loads more.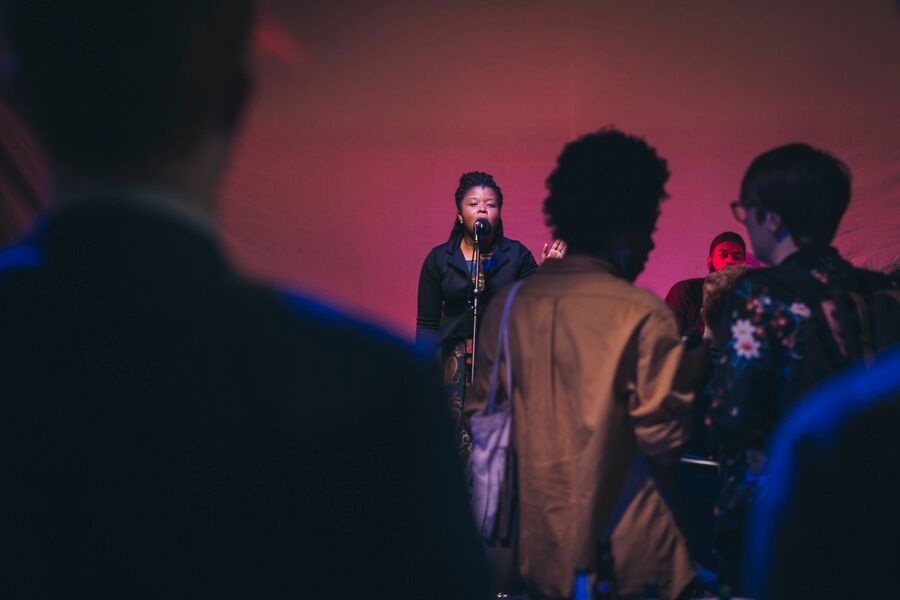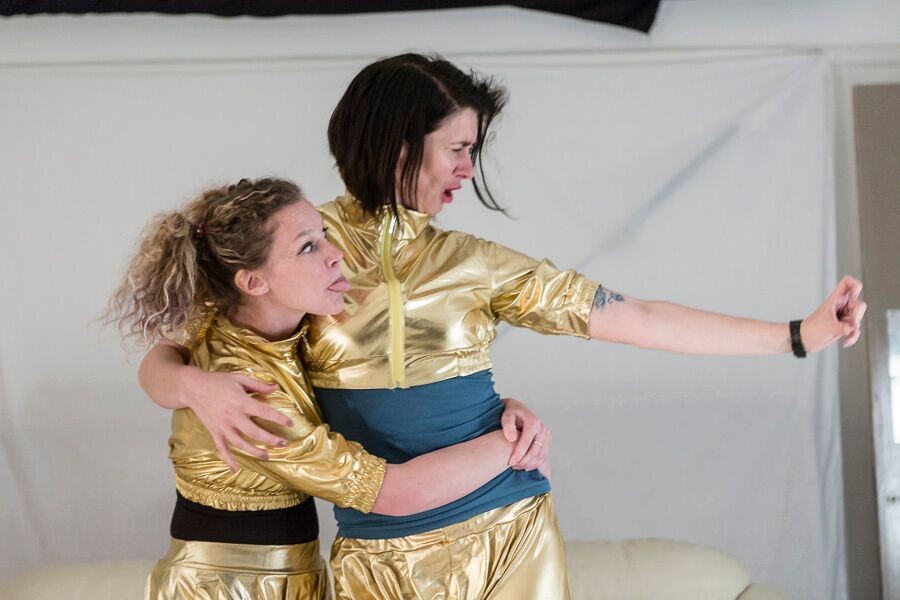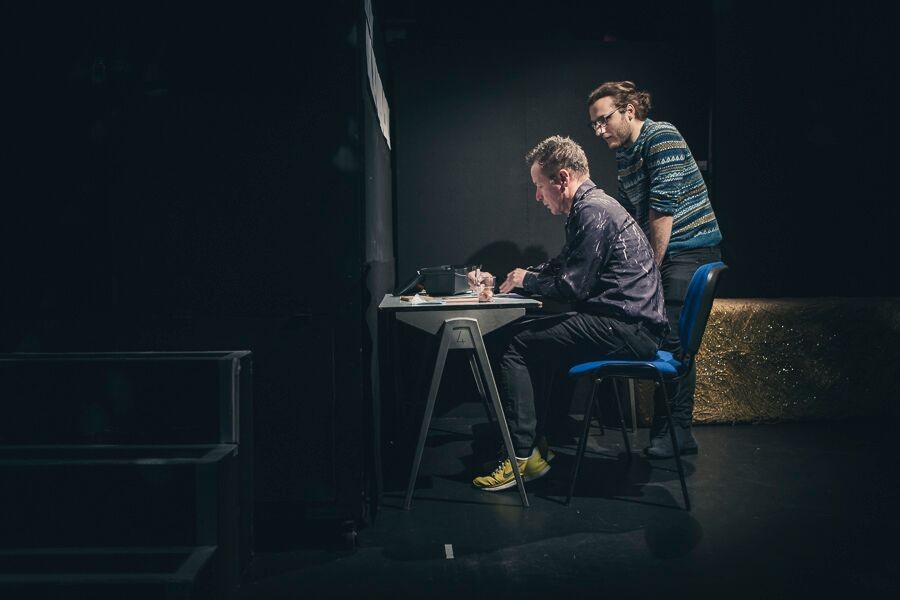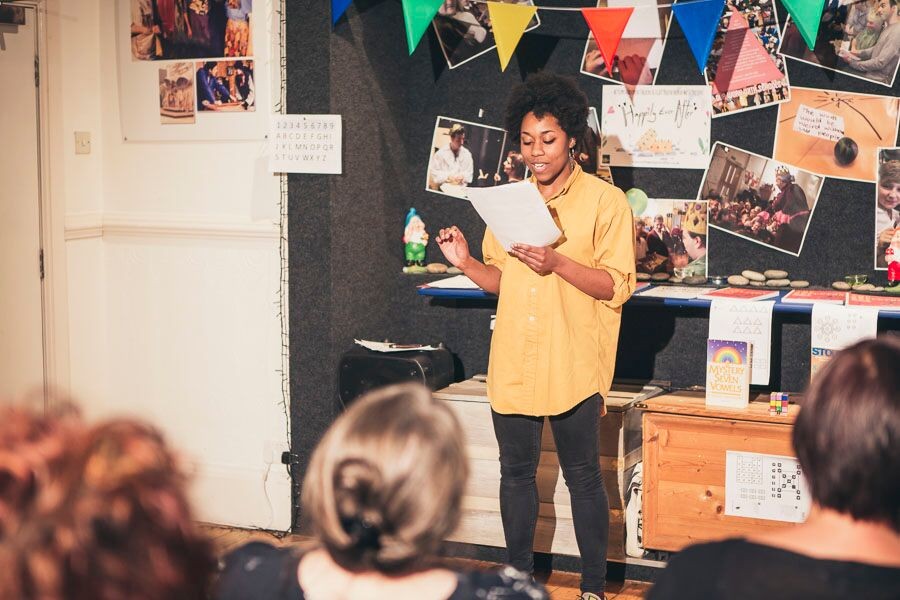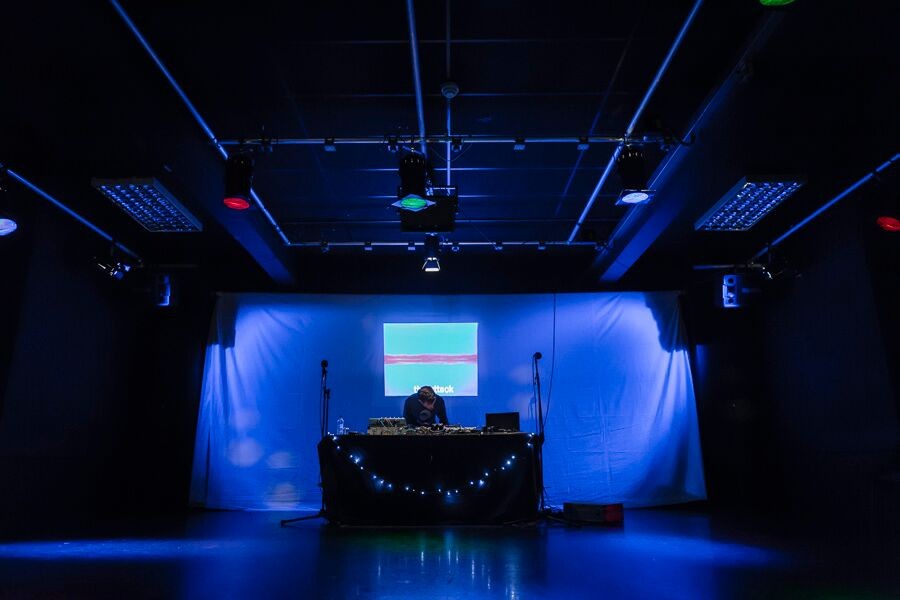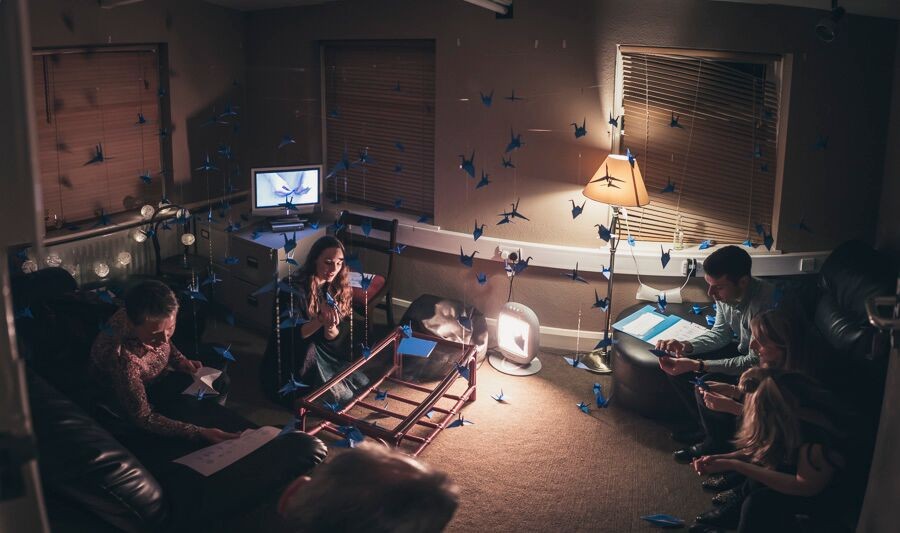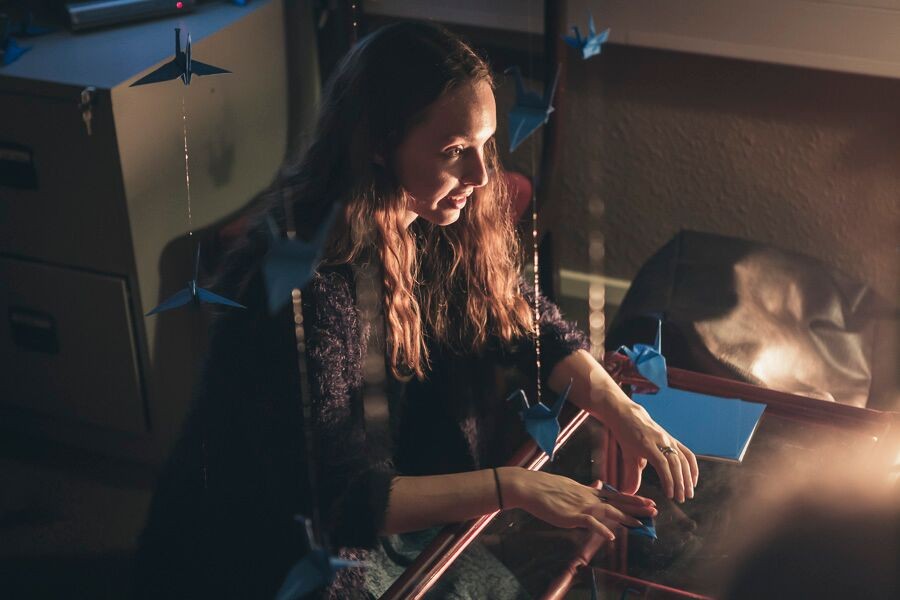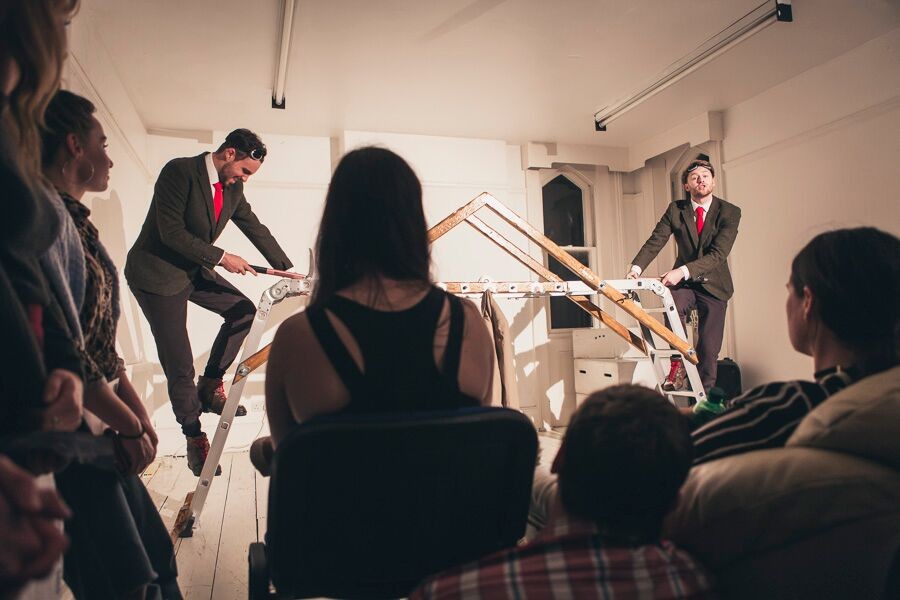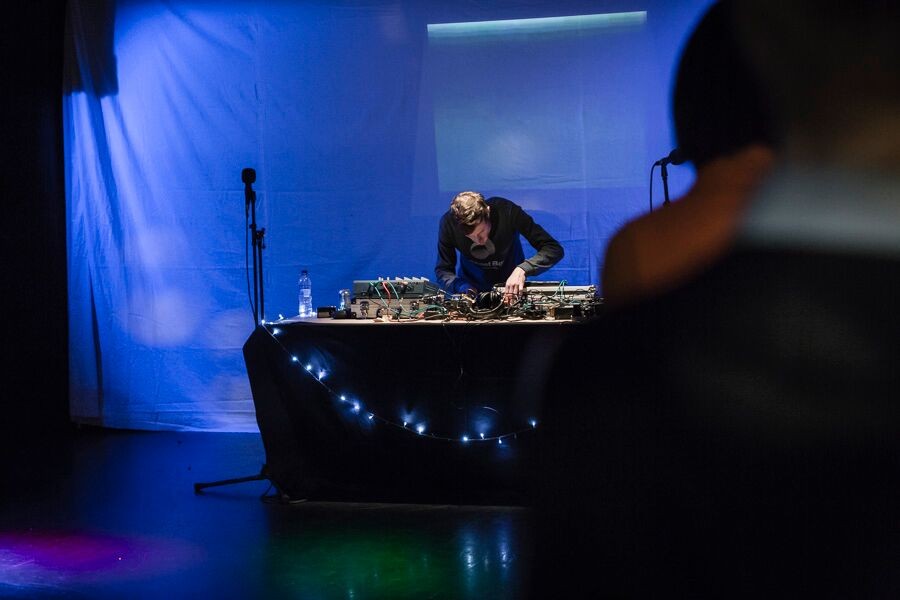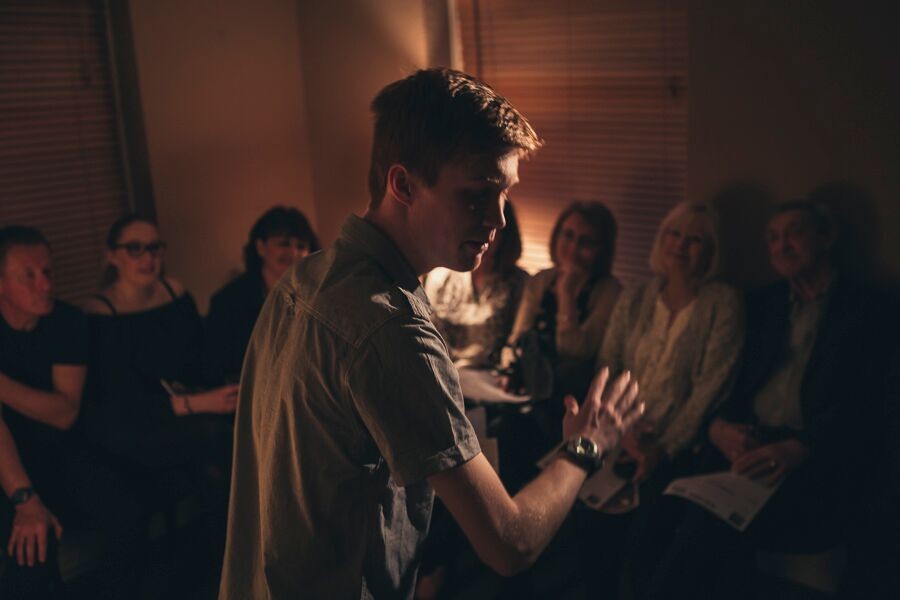 Posted: 14 June 2016