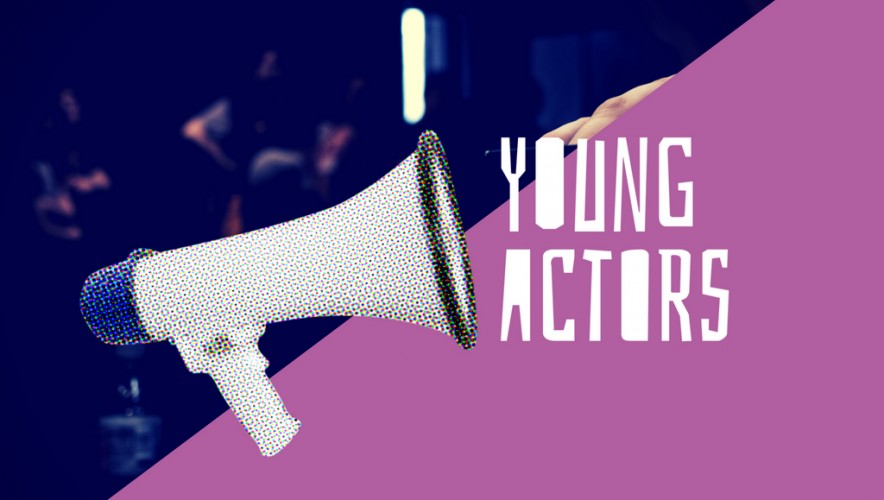 Wed 25 July - 7:00pm
Mon 30 July - 10:00am
Tue 31 July - 10:00am
Wed 1 August - 1:00pm
Thu 2 August - 10:00am
Fri 3 August - 1:00pm
Sat 4 August - 12:00pm
Our free Young Actors summer school is back!
Ages 12+ and FREE!
What is it?
Young Actors is a week-long opportunity for you to help create, rehearse and perform something brilliant.
Where and when?
At Whitby Hall and the library in Ellesmere Port, from Monday 30th July to Saturday 4th August.
Who's it for?
Anyone aged 12-17 who is interested in acting and learning about the professional process of making a play. You don't need to have any previous acting experience and it's totally free.
What's in it for me?
Loads. You get to develop your acting skills, meet loads of like minded people, learn from professional directors and theatre makers, experiment with digital technology, and create and perform in something you can truly be proud of.
Will there be performances?
Yes! There will be performances on Saturday 4th August at Ellesmere Port Library, which will be open to friends, family and others who are excited to see what you will create. The performance will include some innovative digital technology, which you will help produce.
How do I sign up?
Read the information letter and complete and return the form — both can be downloaded at the top of this page. Please return to mike@actiontransporttheatre.org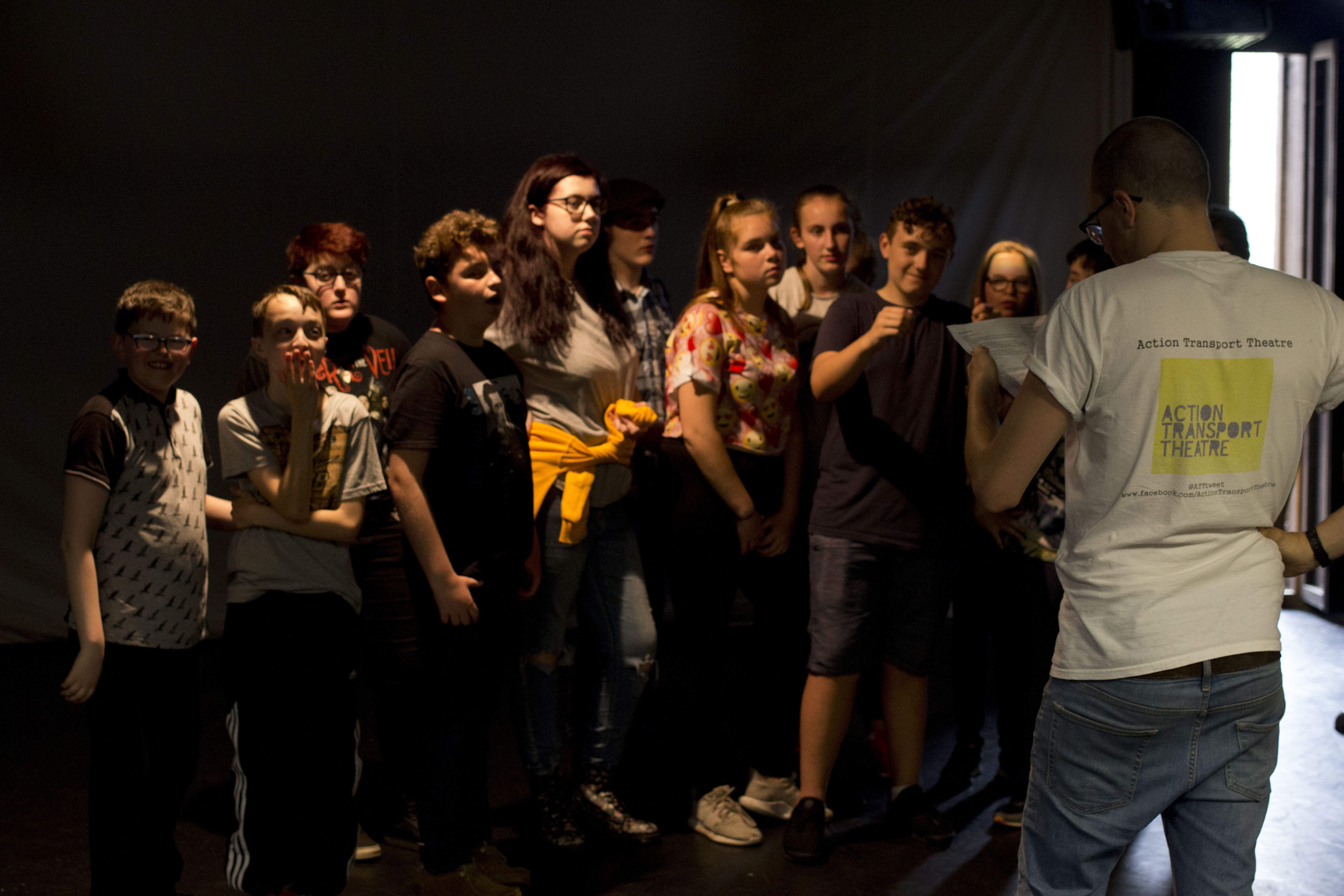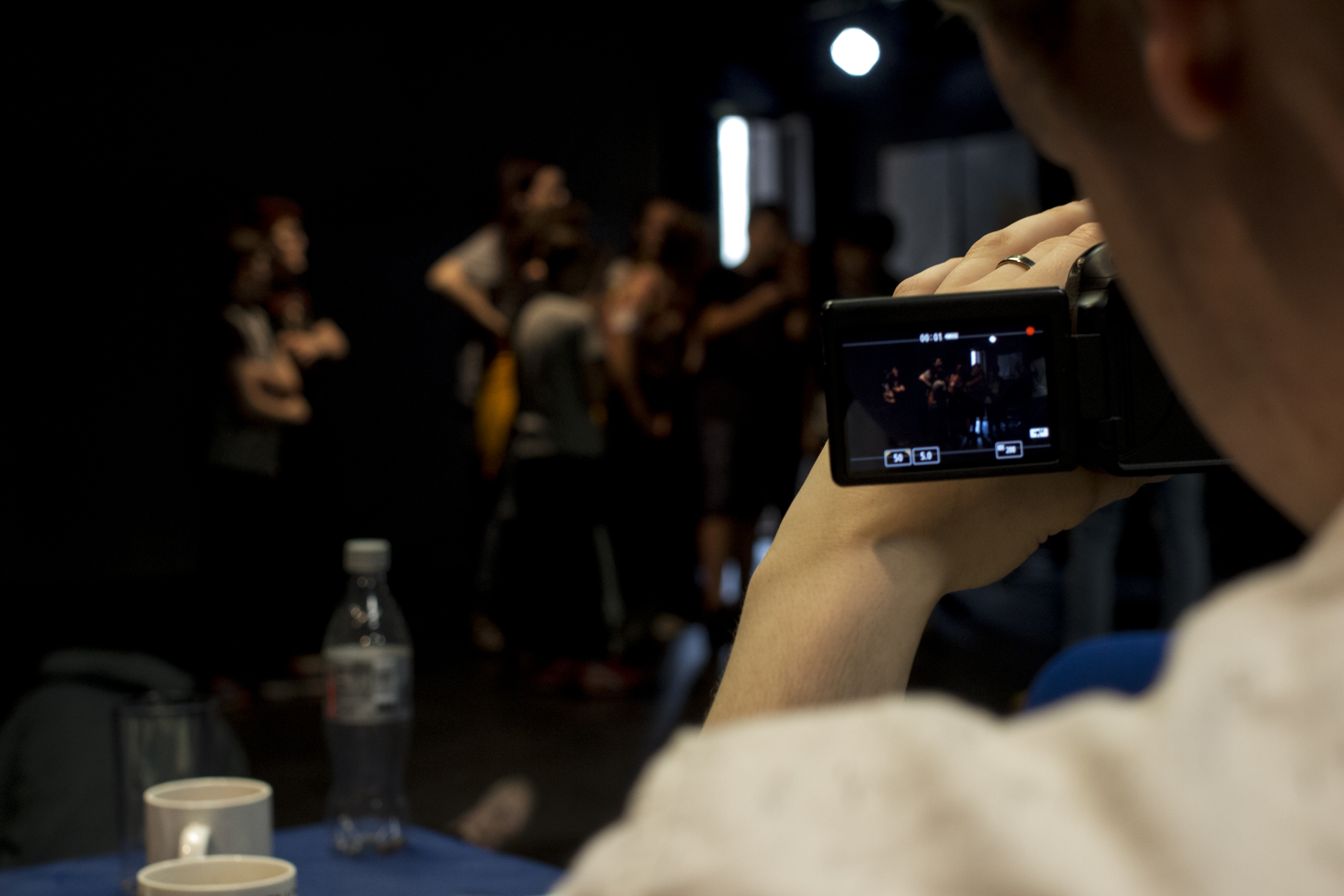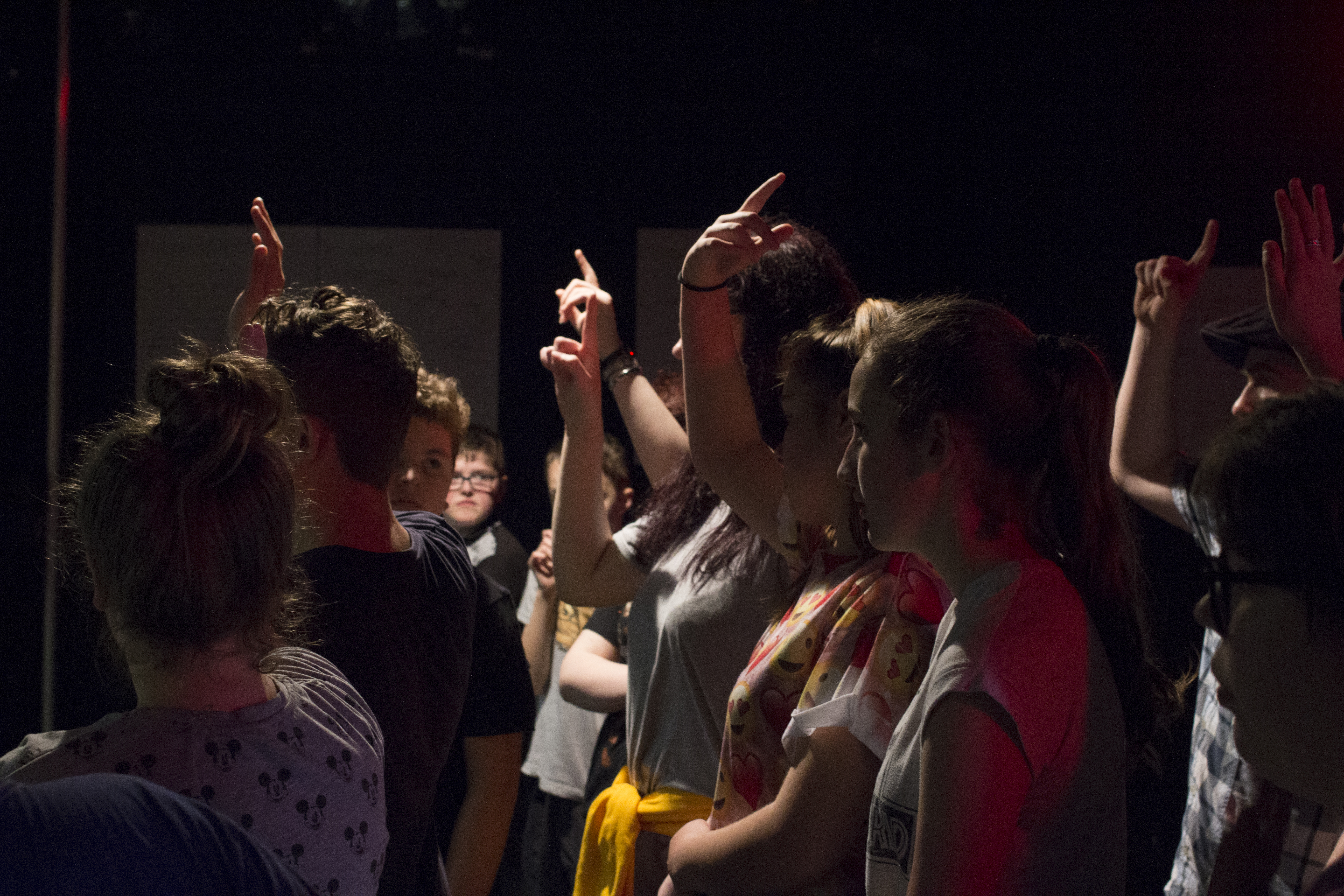 Posted: 19 June 2018